Omar Lopez on Unsplash
If you have ever planned or attended a wedding you'll already know that there is a tonne of pressure and stress associated with them.
We're not just talking logistical nightmares, there are deep seated emotional pressures to bringing your nearest and dearest together for one special day.
But this particular tale does not feature a wedding that happened - oh no, this is all about a wedding that never took place.
An anonymous American bride had her story of love, loss, betrayal and paint balling shared by a close friend on Twitter.
The story began innocently enough...
And then the bomb was dropped.
Wow. How? Who? Why? Let's unpack this modern day Shakespearean tale, shall we?
No waiting around. Moving on.
But it doesn't stop there.
The bride had the perfect response to being cheated on.
Firing paint balls as the wedding dress? YES.
We love wordplay at indy100... But wait, there's more.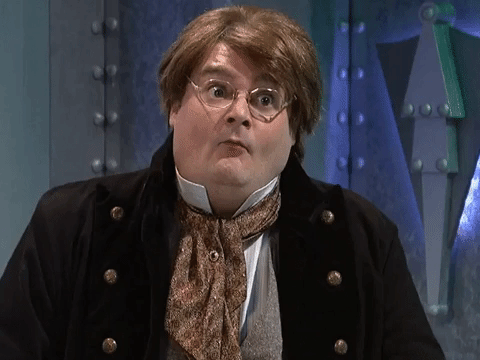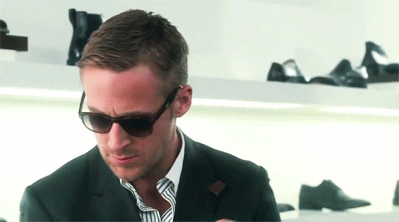 But... Plot twist.
Let's draw the line at live streaming that.
Oh wow.
Netflix is important.
The moral of the story here?
Thank you for this journey.