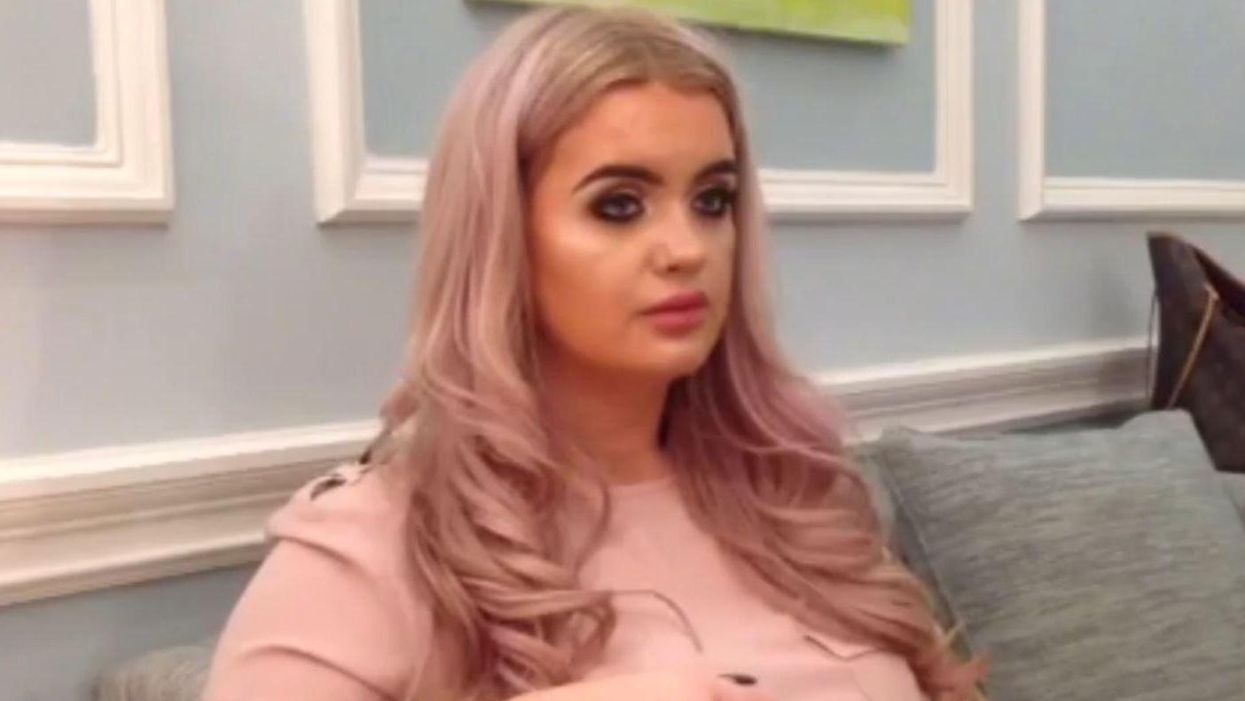 Sunday People/screengrab
In 2013 Jane Park won £1 million when she was just 17 years old on her first lottery ticket.
Now 21, she is planning on suing Euromillions for negligence.
The millionairess told the Sunday People:
I wish I had no money most days. I say to myself, 'My life would be so much easier if I hadn't won.'

People look at me and think, 'I wish I had her lifestyle, I wish I had her money.' But they don't realise the extent of my stress.

I have material things but apart from that my life is empty. What is my purpose in life?
Park insists that the minimum age for winning the lottery, which in the UK is currently set at 16 is "far too young".
A spokesperson for Camelot (which runs EuroMillions in the UK) told The Independent that Park received "extensive support" and a "dedicated winners' adviser" visited her at home, organised private banking and supported her through the decision to tell the media about her winnings.
The company insists that a change in policy for the minimum age of purchasing a lottery ticket is a job for parliament.