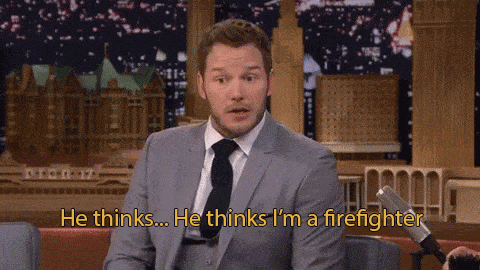 Chris Pratt is an American actor verging on superstar status. But his two-year-old son Jack is one of the few people left in the western hemisphere who does not know what Pratt does for a living.
Speaking on the Tonight Show Starring Jimmy Fallon, Pratt revealed Jack is currently convinced his dad is a firefighter.
"I'll say 'hey bud, I'm going to be back tomorrow, I'm going to work'. And he'll say 'are you going to work on your firetruck'. And I'm like 'yes I am, son'."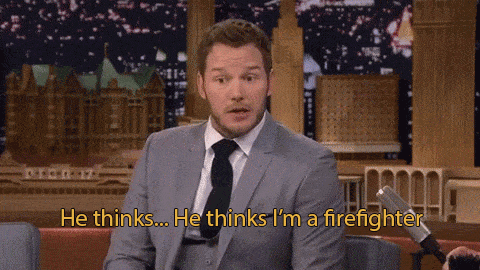 Watch the clip below: