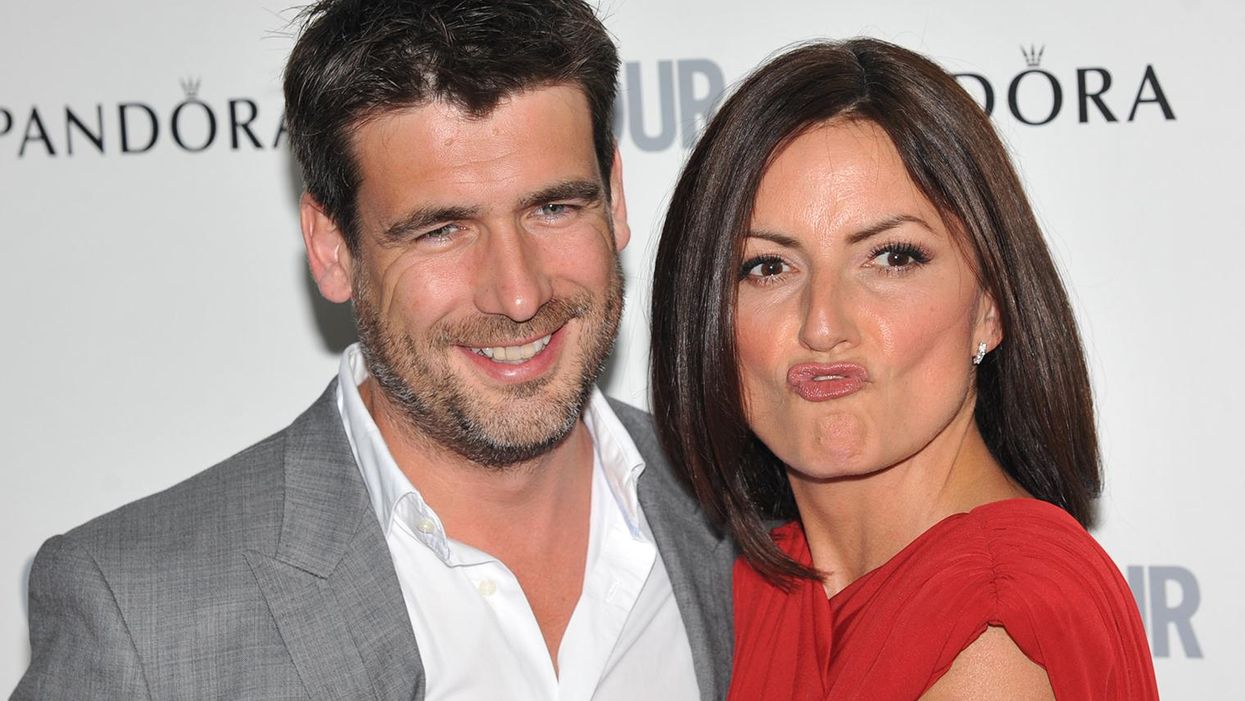 Davina McCall has aired some controversial views on how to keep your man happy in an interview with the Sunday Telegraph.
The TV presenter, who has been married for 16 years, said women must keep their husbands "satisfied" with sex - no matter how tired they are.
"You must keep your husband satisfied in the bedroom department," she told the newspaper, "even if you're absolutely exhausted. Otherwise he will go somewhere else."
We'll just let that sink in for a minute.
She added that her businessman husband Matthew Robertson "has strong views on underwear" so she "always" wears a matching set.
McCall, 47, has three children with Robertson and the pair recently renewed their wedding vows in Las Vegas. "Often people renew their vows because they're on the verge of divorce. But it wasn't like that. We are very romantic," she said.
Update: Davina McCall has said she plans to write a blog about the comments: