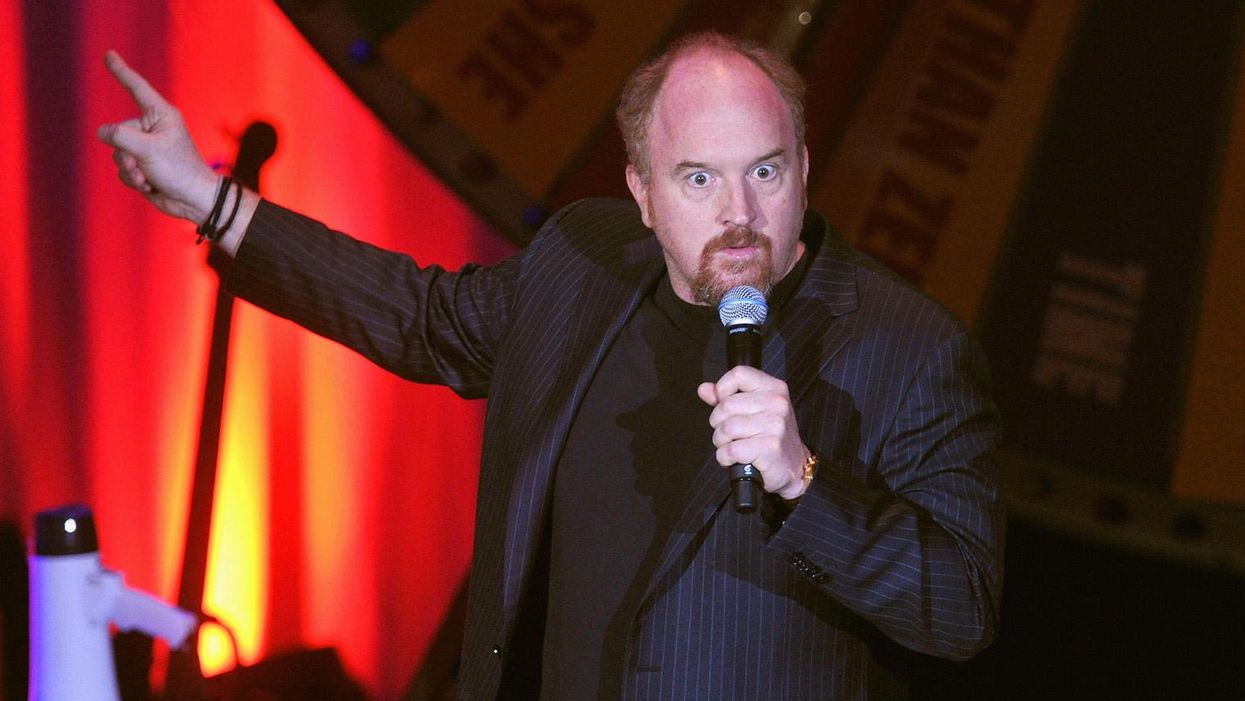 American comedian Louis CK has compared Donald Trump to Hitler and branded him an "insane bigot" in a lengthy but worth the read email.
In the 1,430 word email announcing the sixth episode of his web series Horace and Pete, CK took the opportunity to blast the Donald and plead with his fellow countrymen to refrain from voting for Trump.
We've picked the very best/genuinely terrifying snippets of the CK rant for your reading pleasure.
The Hitler bit:
Please stop it with voting for Trump. It was funny for a little while. But the guy is Hitler. And by that I mean that we are being Germany in the 30s.

Do you think they saw the sh*t coming? Hitler was just some hilarious and refreshing dude with a weird comb over who would say anything at all.
The c--- billionaire bit:
We shouldn't have to vote for someone because they're not a shocking c— billionaire liar.

We should choose based on what direction the country should go… If you are a true conservative. Don't vote for Trump. He is not one of you. He is one of him. Everything you have heard him say that you liked, if you look hard enough you will see that he one day said the exact opposite. He is playing you.