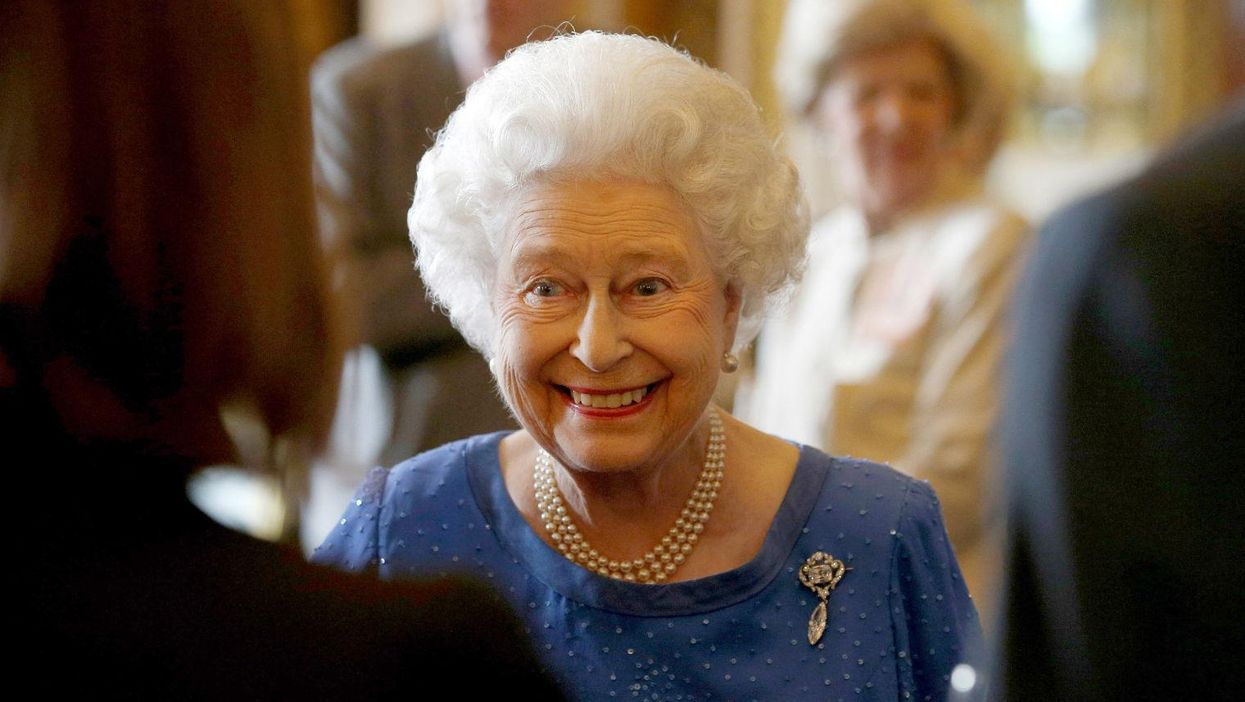 Queen Elizabeth II - already the longest reigning British monarch - is turning 90 this week.
We won't be buying her a present, since she costs the taxpayer £35.7million a year.
But it turns out the majority of Brits, even in this glorious enlightened modern world we live in, still think she's pretty great: according to a recent Ipsos MORI survey, the monarchy remains as popular as it's ever been.
Seventy-six per cent of 1,000 British adults asked were in favour of keeping the monarchy in place, as opposed to just 17 per cent who would like a republic.
Interestingly, when the question was rephrased slightly to ask whether the UK should continue to have a queen or king as head of state or replace them with an elected president, 86 per cent of people agreed that Queenie should stay where she is.
Graphic: Statista
Opposition to the Queen retiring from public service has actually risen since 2000, despite her advancing years, and 75 per cent of people said they think the royal family has an "important role" to play in the country's future.