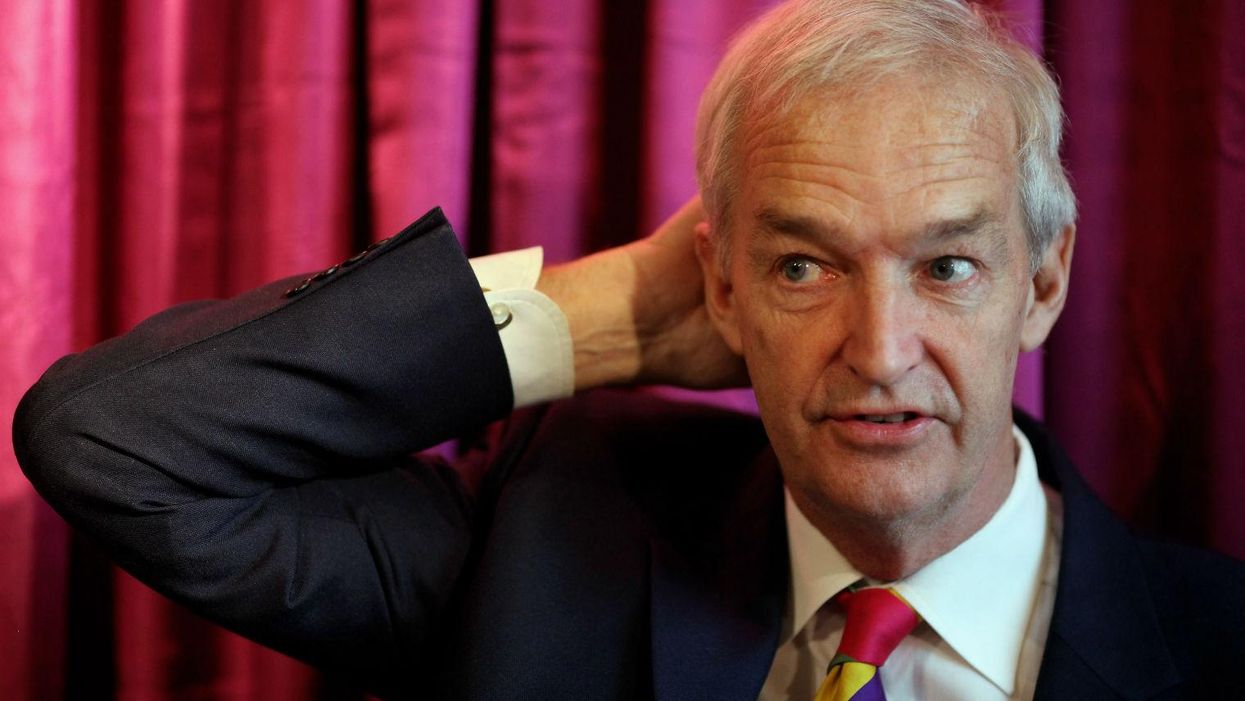 Following the news that Alan Rickman had passed away on Thursday, Channel 4 dedicated part of its evening news coverage to the acclaimed British actor.*
While interviewing Richard Wilson, a friend and colleague of Rickman's, newsreader Jon Snow made what many deemed was a poorly-timed gag reflecting the former's role in One Foot in the Grave.
Snow asked Wilson:
Did you know he was dying?
Wilson confirmed that he indeed had, after which Snow quipped:
So it wasn't a case of 'I don't believe it' then?
You can watch a video of the incident below:
Following a subsequent backlash to his gag, Snow sent out a series of tweets on Saturday afternoon to apologise "unreservedly" for the poor timing.