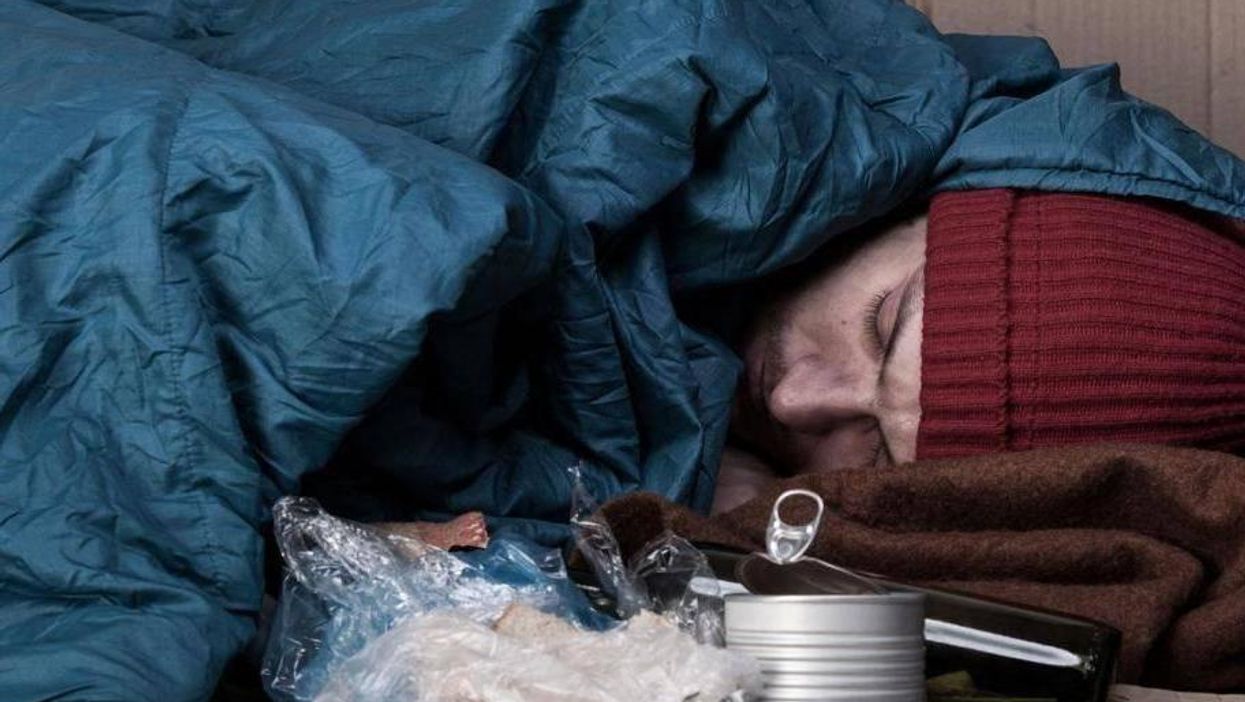 : Stock Image
There are certainly lots of downsides to social media, but every so often it provides moments of remarkable kindness and positivity.
A Twitter account created in the name of Charlie Hennessy, who claims to be a homeless person living on the streets of London and Brighton, has amassed thousands of followers in a matter of days.
According to tweets from the account, Hennessy was given an old phone by a stranger. Lacking communication and connectivity to the wider world, he joined Twitter, using public WiFi to access the app for free.
Last December, official figures revealed that the number of people sleeping rough in England had risen by 15 per cent when compared to 2016's figures. This marked the seventh consecutive yearly rise since 2010, when the Conservative Party moved into government.
Since downloading Twitter, Hennessy has been sharing his daily experiences with the world.
The twittersphere quickly began to notice Hennessy's profile, resulting in the Twitter account gaining more than 8,000 followers.
He soon became overwhelmed by the kindness of his followers.
After going viral, Hennessy claims that he has had job offers and things are looking up. He also implored others not to judge homeless people by their current circumstances.
If you want to keep up with Hennessy's latest news, follow the account at @CharlieBinbags.
More: How to help a homeless person you see sleeping rough in the snow