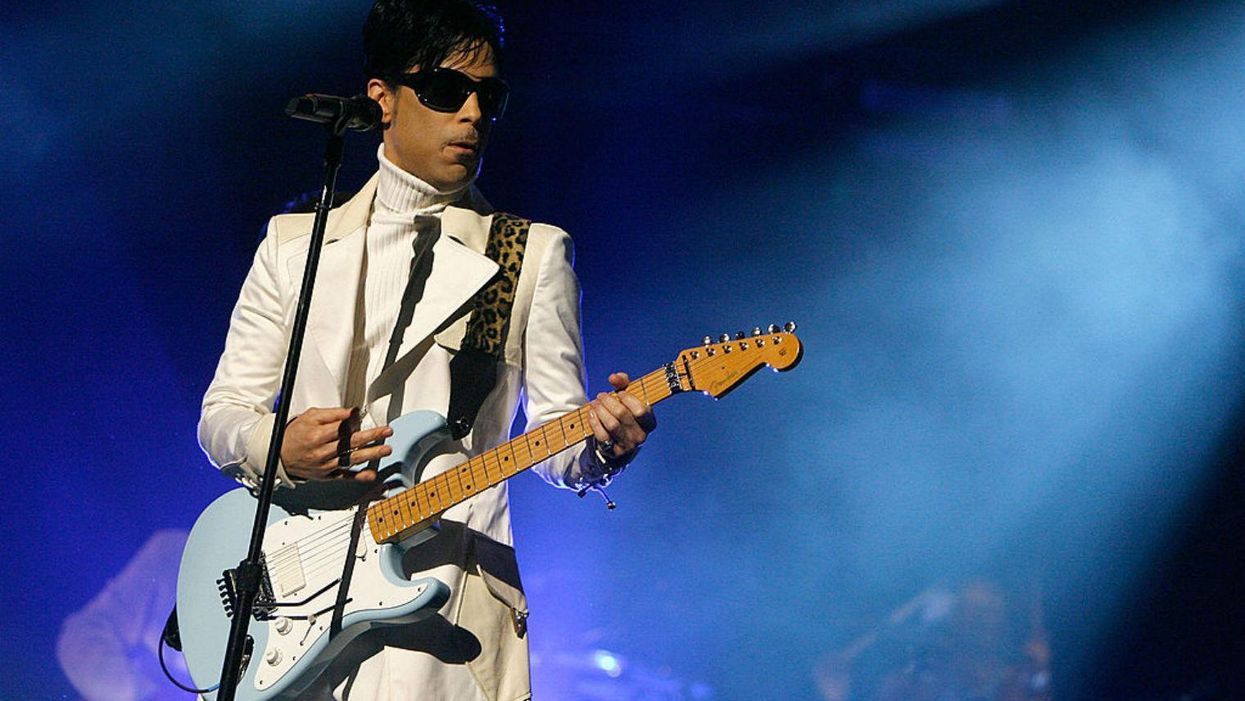 Matt Damon has shared a wonderful anecdote from the time he and his family met Prince.
Appearing on The Tonight Show Starring Jimmy Fallon, the actor recounted the exchange he had with the late musician following a concert at the O2 Arena, London, in 2007.
When they went back stage afterwards, Damon, making small talk, asked Prince:
So you still live in Minnesota don't you?
To which Prince, according to Damon, looked him dead in the eye and said:
I live inside my own heart Matt Damon.
See full clip with Damon here:
Video: The Tonight Show Starring Jimmy Fallon/YouTube