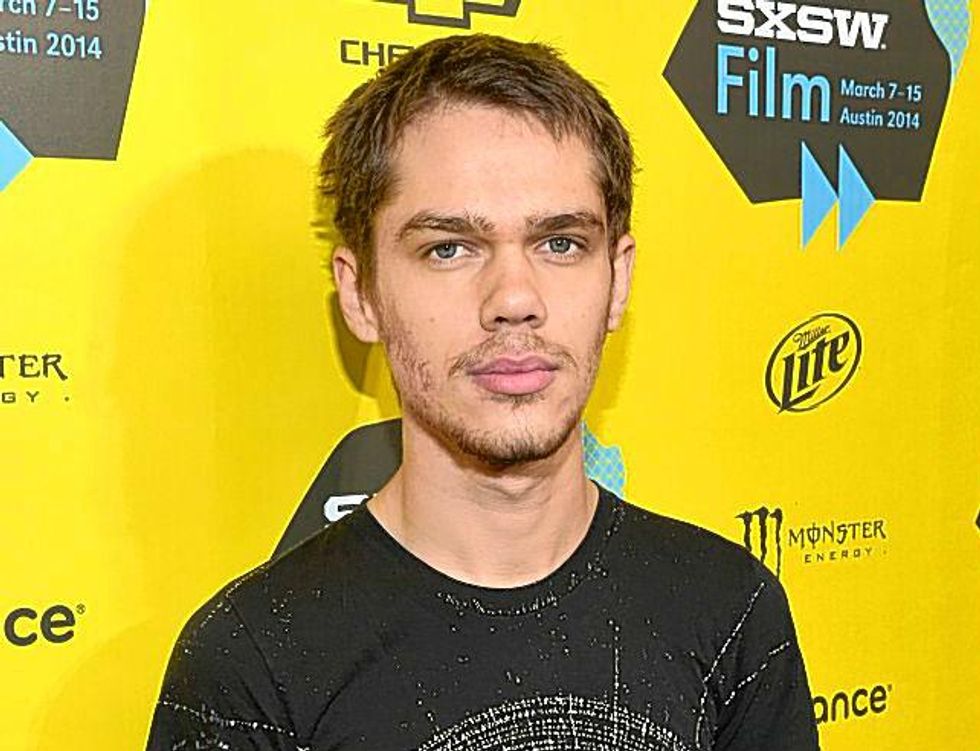 Kids grow up so fast…
And in the case of Ellar Coltrane, in front of a camera. The star of Boyhood, the groundbreaking new film that was shot intermittently over a 12-year period, has opened up about his unusual upbringing and his own dysfunctional past.
Sounds like a labour of love
Richard Linklater, who wrote and directed the film, described it as his "life project". It follows the lives of a divorced couple, Mason Sr (Ethan Hawke) and Olivia (Patricia Arquette) as they raise their son, Mason Jr (Coltrane), who is the movie's central character. Filming began in 2002, when Coltrane was six, and finished last year, when he turned 18.
I suppose he's one of those stage-school-types
Quite the opposite. Like his on-screen counterpart, Coltrane witnessed his parents' marriage collapse. His mother Genevieve insisted on home-schooling her son; as a result he lived as a virtual recluse. He admitted: "I had a rough relationship with my mother". However, he said: "Patricia [Arquette] helped me overcome that."
I hope a brighter future beckons
Coltrane said watching the film had been therapeutic: "Watching the movie, some of the scenes with the stepfathers and the broken home feel very familiar. I'm finally starting to free myself. I have finally begun my childhood."