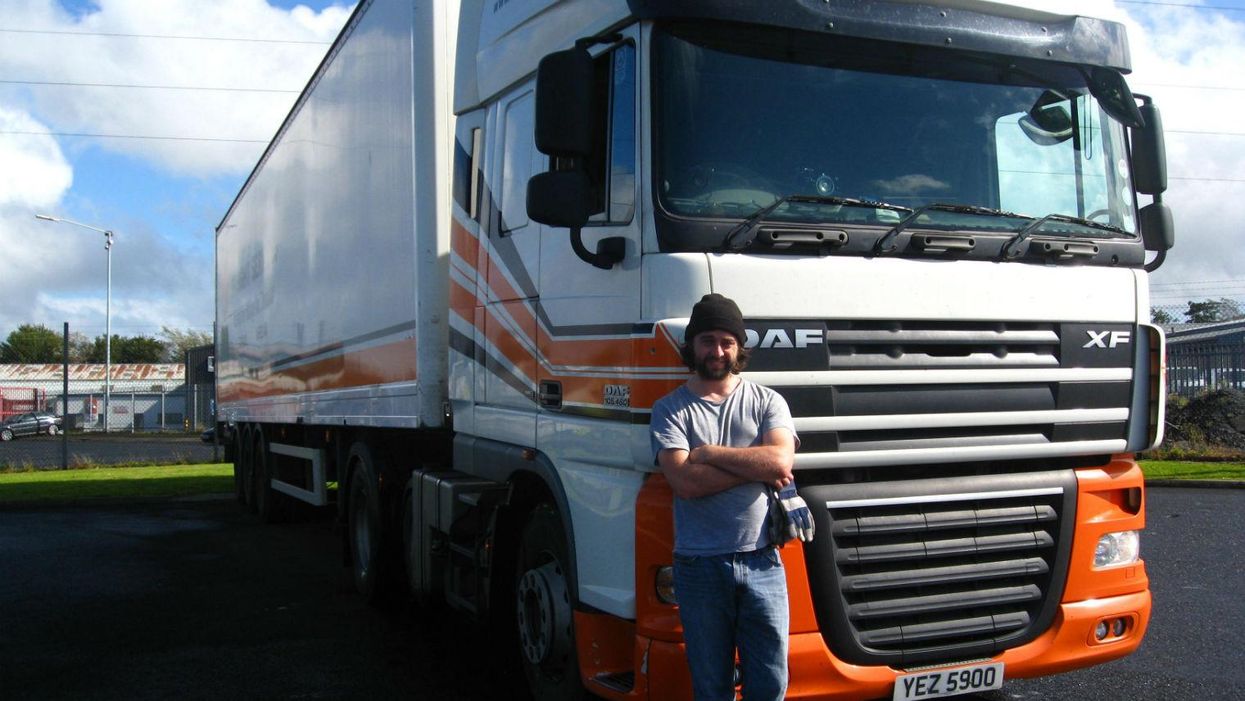 Heard the one about the lorry-driving Nasa scientist?
It's no joke. Ryan Milligan, 38, has landed a £200,000 job for the US space agency – but will continue with his previous occupation of truck driving in his spare time to help him relax.
Whatever next!
Don't be so quick to judge. Milligan holds a degree, a postgrad and a PhD - and made ends meet by working alongside his studies in a fish factory and behind the wheel.
What spurred him on?
A slowdown in the fish business. "I left school and decided to take a year out but that turned into four years," explained Dr Milligan. "I was working at my dad's fish business and lorry driving on the side but I could see the fish business was slowing down and I just didn't think I had a long-term future there."
And for his new role?
Having spent five years as a research associate at Nasa's Goddard Space Flight Center after finishing his degree, he will continue his work predicting space weather, with a particular focus on solar flares.
So he'll be jetting off to Nasa HQ?
No. When he said he wouldn't leave Ireland, Nasa allowed him to set up an office at Queen's University Belfast. From here, he'll direct a handful of staff on the project, which won £198,000 of funding.
And it's important stuff?
One of the university's top professors said Dr Milligan's work had had a "major international impact". But the man himself was more modest: "It affects more mundane things, too, like trying to find the closest petrol station on your GPS when your tank is running low." Both of which are, of course, of upmost importance to a truck driver.