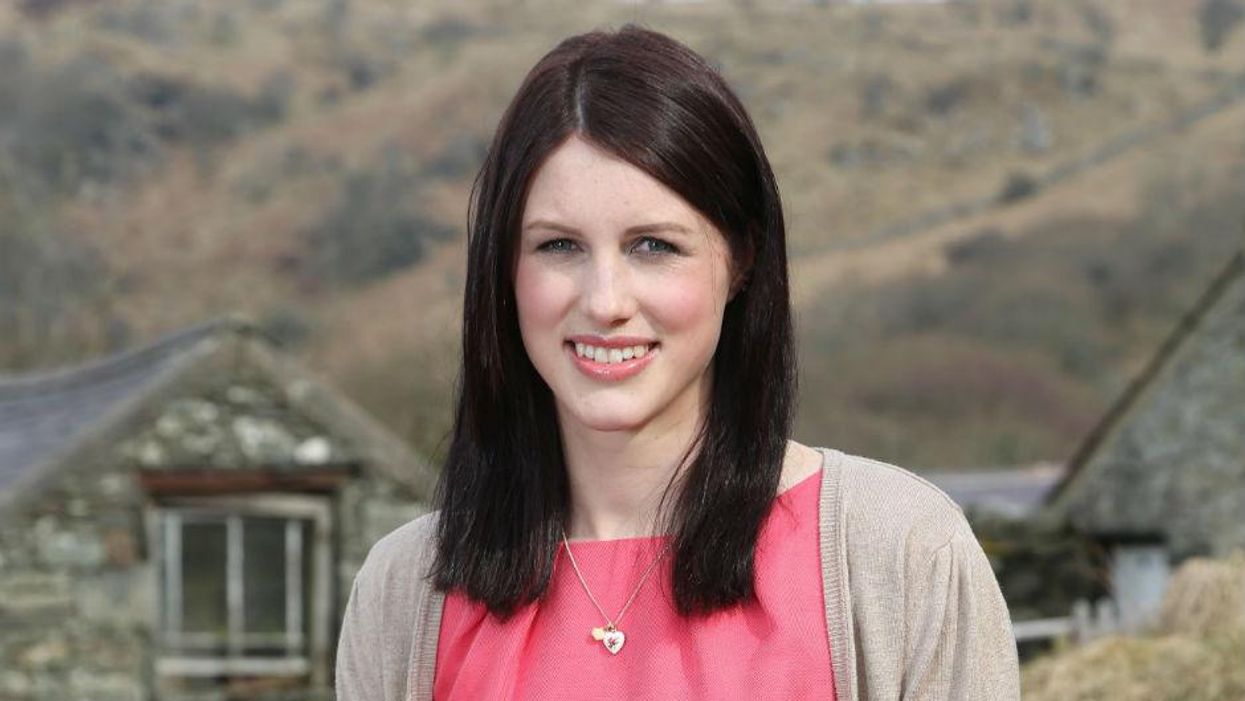 Moving on from tragedy?
A woman who survived an horrific attack that left her mother and sister dead has spoken of her decision to publicly oppose a quarry in her town, attracting a flurry of media attention.
Josie Russell was nine when she was left for dead by a man who bludgeoned her mother Lin and six-year-old sister Megan with a hammer. Ms Russell, now 27, received severe head injuries but rebuilt her life. She is now a successful artist.
Why did she decide to take a stand?
Ms Russell avoided the public eye for nearly two decades but spoke out against plans to extract 150,000 tonnes of slate waste from a quarry at Talysarn, near her cottage in Snowdonia.
The textile designer, who was concerned about noise and dust which might cause the lung disease silicosis, has been celebrating since planners voted against the scheme. She said: "Our lives would have been ruined."
How did her campaign go?
Ms Russell said: "I was proud to stand with my friends and neighbours as the final decision was made." However, she revealed that she was criticised by backers of the quarry for taking part and was even accused of exploiting her tragic past.
Let me guess – those pesky internet trolls?
Who else? "My involvement has been criticised by a minority of people who feel that our case was only 'newsworthy' because I had been attached to it," Ms Russell said.
"I have been accused of only turning to the press when I 'want something' or when it 'suits my own ends'. Despite the rush of joy I am feeling… it saddens me deeply that cheap shots are being made."
How did she respond?
Ms Russell said she would have preferred to remain a "private person" but she had no choice but to get involved.
"Every time I liaise with the press, I have mixed feelings," she said. "Could I bear another look into my private life for the sake of our cause? Could I risk being misquoted or attacked over the internet if it helped us to safeguard our homes? When I thought about it like that, there really wasn't a choice at all."