Alberto E. Rodriguez/Getty Images / VALERIE MACON / AFP
Jennifer Lawrence heard true wisdom from the oracle of truth Oprah.
The critically acclaimed actress features on the cover of the December issue of The Hollywood Reporter and also speaks at length about her career in the feature interview.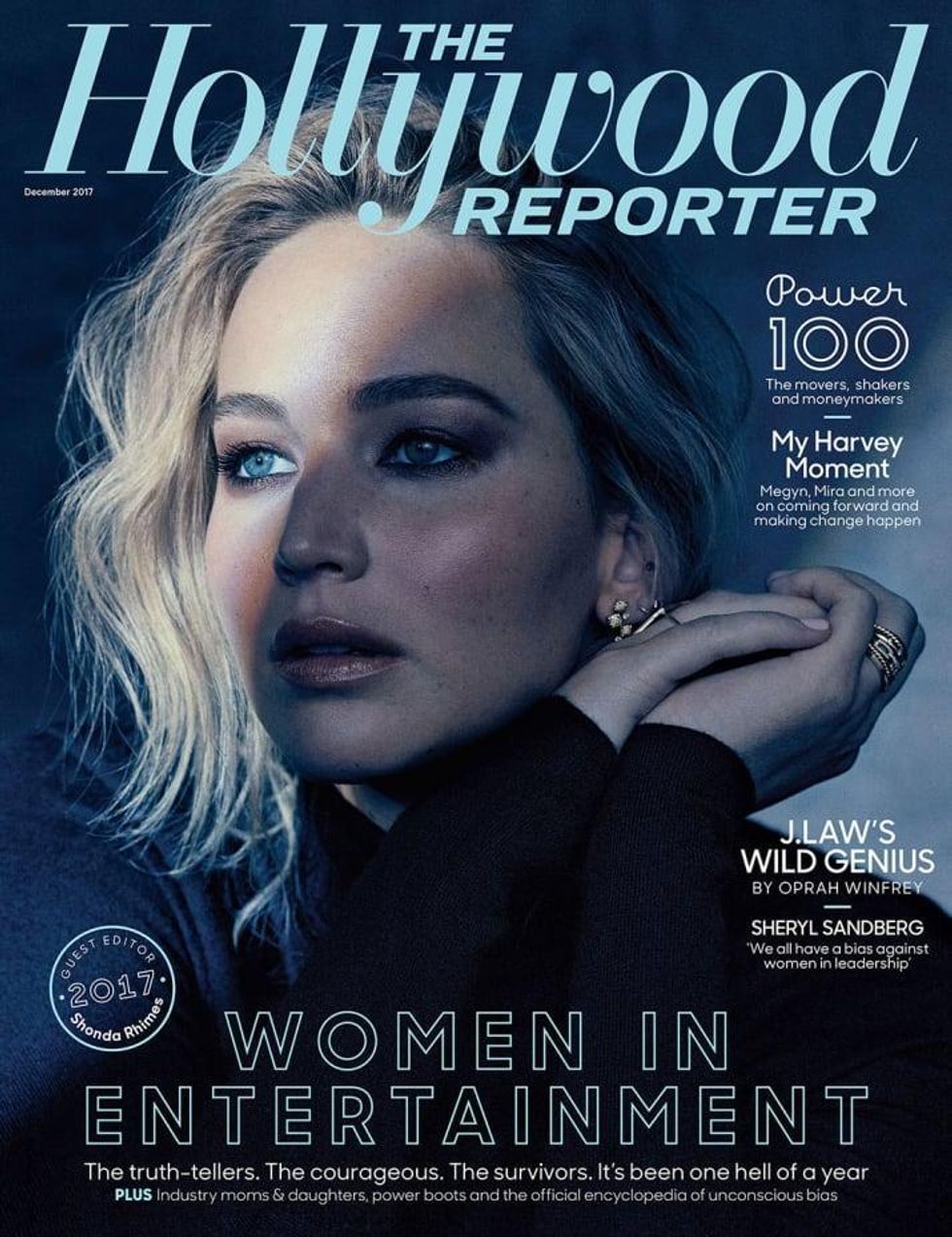 Picture: The Hollywood Reporter, December 2017.
Her interviewer, the one and only Oprah Winfrey, asked Lawrence about the best piece of advice she'd ever been given.
A courteous interviewee, Lawrence replied that it was actually something Oprah herself had once muttered under her breath.
According to Lawrence; she heard the advice while attending a lunch shortly after news broke detailing the sexual assault allegations against disgraced film producer Harvey Weinstein.
It was probably by you, you just said it under your breath. You were talking, and then under your breath you said,

'You have to teach somebody how to treat you'.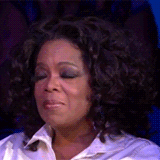 When Lawrence quoted Oprah's words back to her, Oprah responded;
That was a fun lunch. You know what was amazing about that lunch? The Harvey Weinstein story had broken that day or the day before. And I meant to bring it up and then I didn't.
Lawrence also said in the interview she'd like to throw a martini at President Trump.
HT Buzzfeed