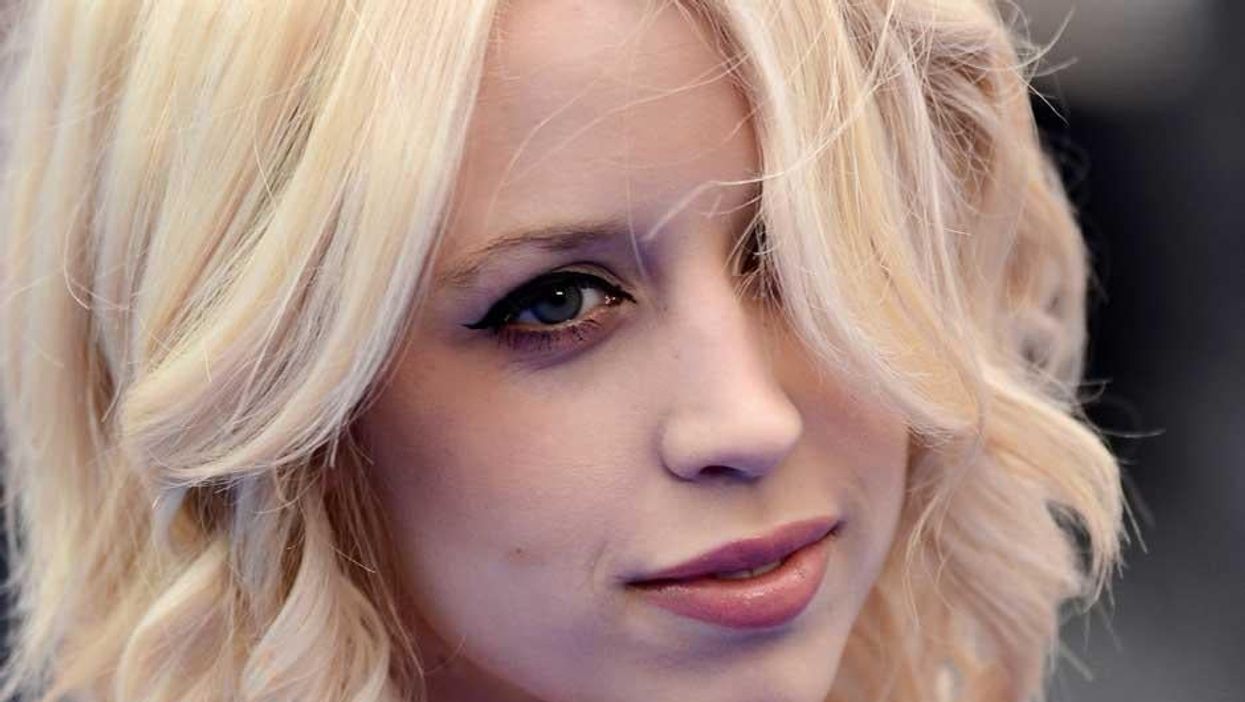 Peaches Geldof died of a heroin overdose with "no indication" she intended to "harm herself in any way", a coroner ruled today.
The 25-year-old journalist, model and mother-of-two had been in treatment for heroin addiction for two and a half years before her death. The inquest heard the heroin found at Ms Geldof's house by police after her death was 61% pure - three times as high as the amount normally found at street level. Here's what we know - and what we don't - after her inquest.
When did Peaches Geldof start using heroin again?
The inquest heard Ms Geldof relapsed in February 2014. She was dead two months later.
Did police immediately suspect heroin?
Ms Geldof's husband Tom Cohen found her slumped on a bed in a spare room at their family home in Wrotham, Kent, on April 7 this year.
After her death, police found 6.9g (0.24oz) of "importation quality" heroin stashed in a black cloth bag inside a cupboard over a bedroom door, worth between £350 and £550.
They also discovered a syringe containing residue of heroin inside a sweet box next to the bed, and other drug paraphernalia including burnt spoons, syringes and knotted tights throughout the property.
What was the extent of her drug addiction?
Ms Geldof had been having weekly drugs tests which she told her husband were negative but he became concerned that she might be taking heroin again, the inquest heard.
Mr Cohen said he had found a message on Ms Geldof's phone in February suggesting that she had returned to heroin use. After he confronted her, Ms Geldof showed him heroin hidden in the loft of their home and then flushed it down the toilet. Mr Cohen said he had then checked for drugs on later occasions, but had not found any more.
Peaches Geldof with her husband, Tom Cohen
What did the coroner say?
North West Kent Coroner Roger Hatch said Ms Geldof's death had been "drugs-related" and heroin had played a part. "There is no indication that Peaches intended to take her own life or harm herself in any way", he said. Mr Hatch emphasised Ms Geldof's death was not a case of history repeating itself, referring to the death of her mother, Paula Yates, of a heroin overdose in 2000.
"It's said that the death of Peaches Geldof-Cohen is history repeating itself but this is not entirely so. By November last year she had ceased to take heroin as a result of the considerable treatment and counselling that she had received.
"This was a significant achievement for her but, for reasons we will never know, prior to her death she returned to taking heroin, with the fatal consequences that we have heard here today."
Here's what we don't know: Who supplied Ms Geldof with heroin
Kent Police have said the investigation into who supplied Ms Geldof with heroin is ongoing. No one has been arrested so far.
Additional reporting: Press Association.