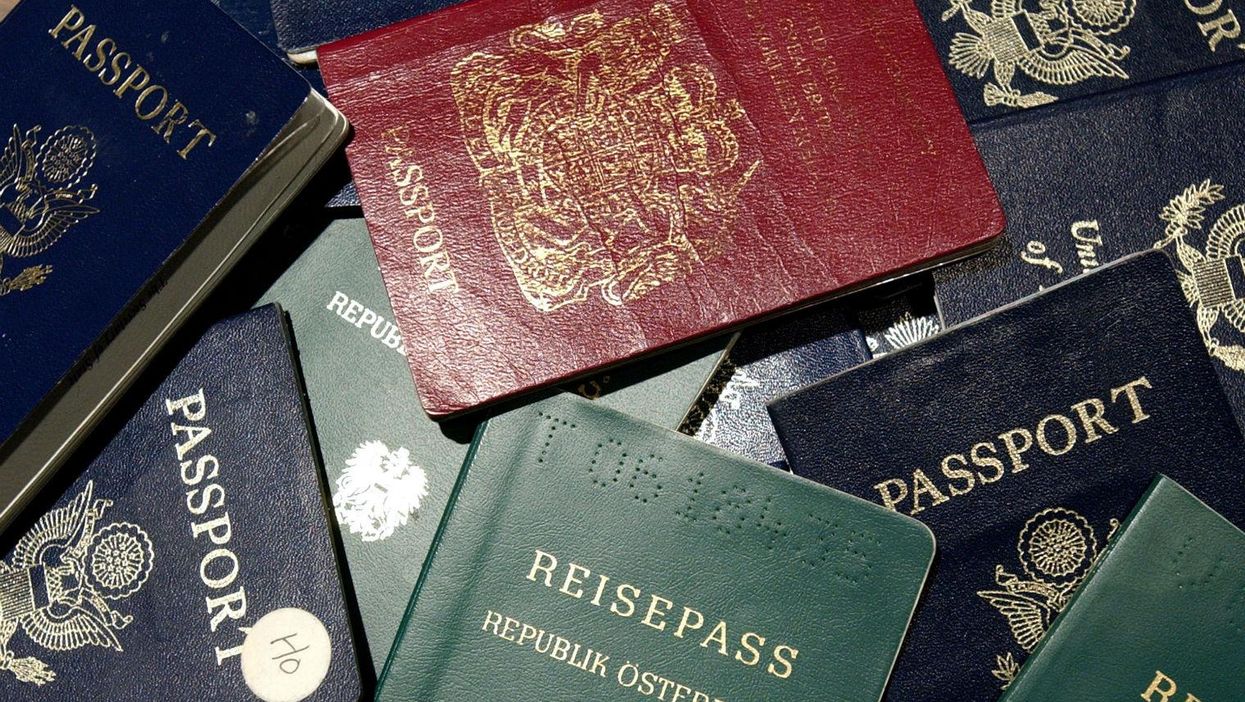 Her Majesty's Passport Office would like to politely remind you to stop getting your s--t stolen when you're on holiday.
According to the FCO, 20,883 were reported lost or stolen in 2014-2015 - and clean passports are like gold dust for people involved in major international crime, repurposed by human traffickers, drug smugglers and all sorts of other unsavoury types.
On top of that, apparently we waste £5m a year replacing travel documents that go AWOL.
While the top countries to lose your papers in go hand-in-hand with the places Brits travel the most, it's still worth bearing in mind that Spain appears to be somewhere your passport really doesn't want to come home from:
Anyway. Replacing your passport will set you back at least £78 and getting an emergency travel document is guaranteed to be a bureaucratic headache - so maybe lay off the sangria on your next vacay.