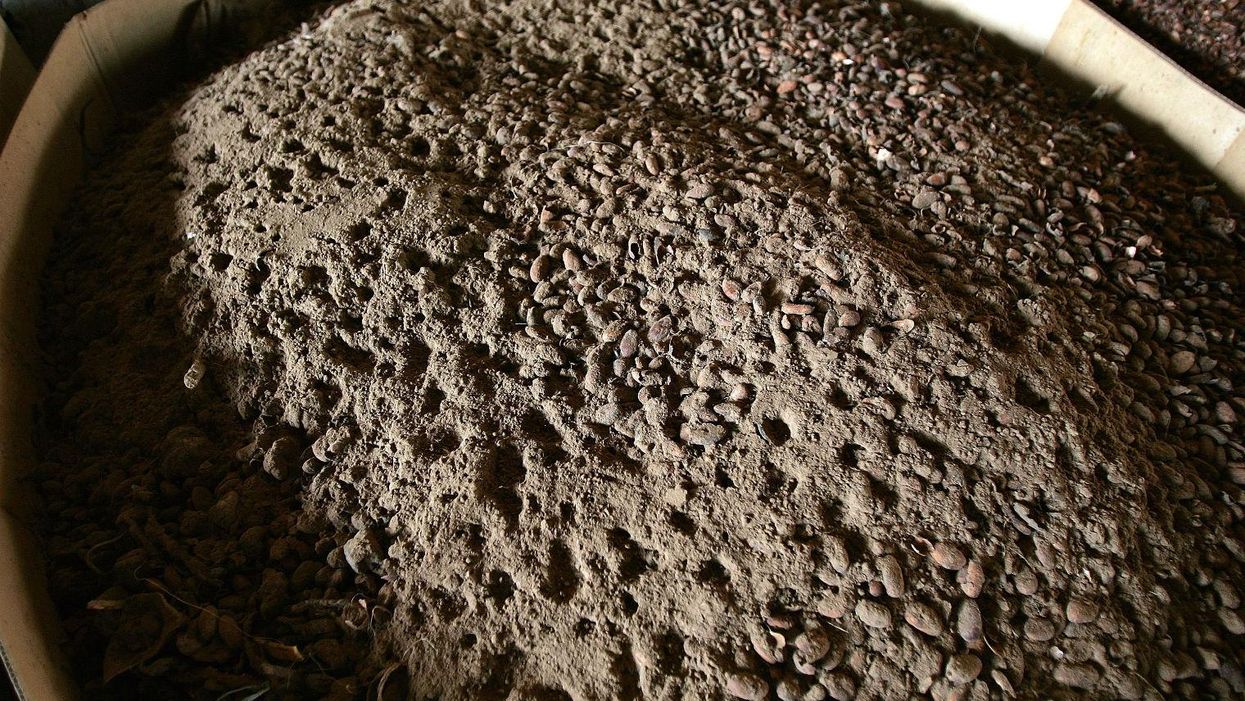 No, this isn't a Brass Eye thing: chocolate is fast becoming the number one choice of substance for use at house and electronic nights.
Taking place in Berlin, (just because) events such as "Lucid" have popularised snorting chocolate as a recreational drug.
According to Ozy, at parties on both sides of the Atlantic chocolate is just one of the substances an offer at day-time raves which do not serve alcohol (and illegal drugs remain, you know, illegal).
Raw chocolate or cocoa can be taken in drink, pill or powdered form.
Club goers report that the positive effects of cocoa are really quite something. The "high vibe" medicine of raw cocoa provides users with a flood of happy endorphins as it enters the blood stream, and then magnesium which is a muscle relaxant. A study by the American Journal of Clinical Nutrition stated that cocoa also contains flavanols which improve blood circulation and cognitive function.
It's also becoming quite the lucrative cottage industry. One device for snorting cocoa selling for $50 has been made by chocolatier Dominique Persoone:
There are no hallucinogenic side effects to snorting cocoa, and of course no danger of needle sharing infections. It simply amplifies your experience of the music and other people, things which are usually dulled by alcohol. The effects may even be placebo - cocoa is not technically even mind altering enough to constitute drug status.
Lucid's manifesto says:
We do not serve alcohol, but this does not make us 'anti' anything. We have local artisans and culinary adventurers serving various high vibe medicines such as raw Cacao, super-food smoothies, herbal concoctions, vegan cuisine and much more.
So snorting a line of cocoa powder is just the tip of the wellness iceberg.
Here at indy100, we have to ask: What about the dark side? No, not the off the hook 70% stuff from Green & Blacks: the dark side of addiction to chocolate. It's not as harmless as one might think. A 2012 study which compared obese people to people addicted to drugs showed chocolate could have the same addictive power as opium.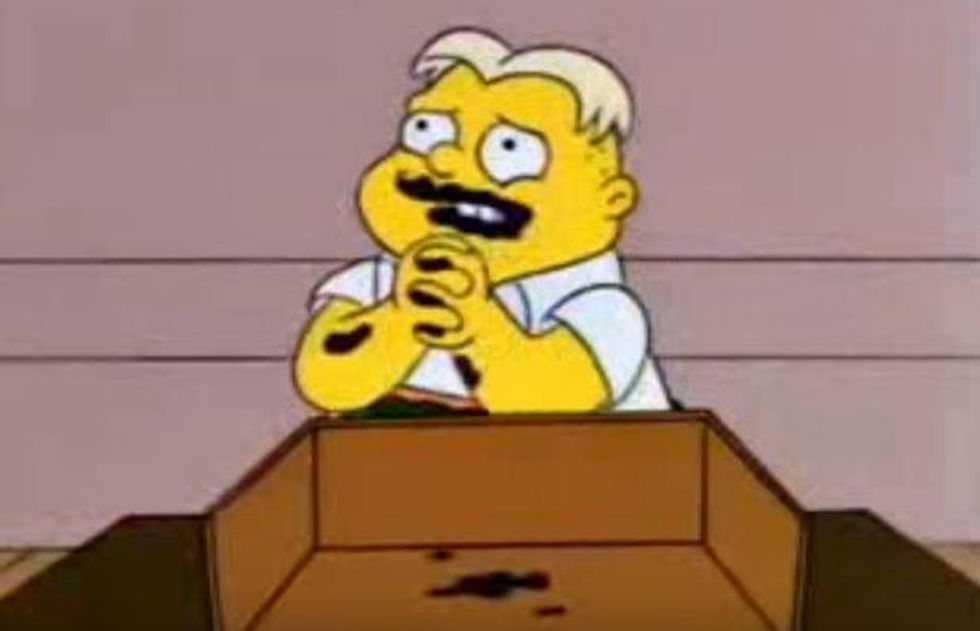 Photo: The Simpsons/YouTube
It's all jolly now in Berlin disco-techs, but how many more victims will fall prey to the addictive power of "Charlie (and the chocolate factory)" - which is our pitch for when cacao decides it needs a street-name.
Could chocolate be the next legal high to fall foul of the government's ban on psychoactive substances? Please no. PLEASE.