Here's Nicola Sturgeon, the leader of the SNP. You may have heard of her.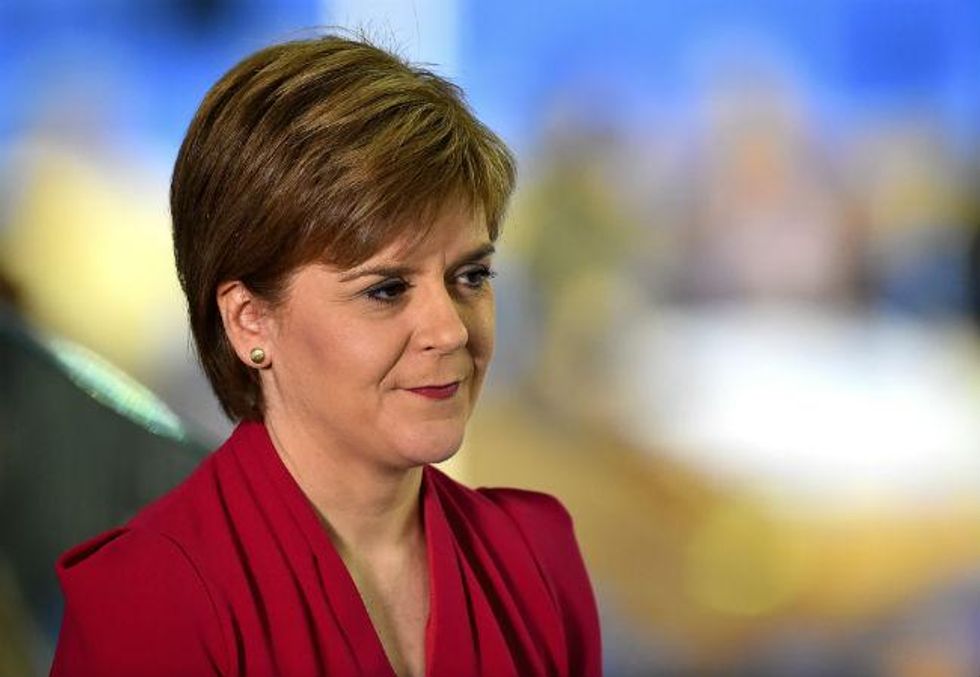 This is Leanne Wood, she's the leader of Plaid Cymru. She was in the leaders' debates.
Natalie Bennett, the leader of the Green Party of England and Wales. She's staying on despite, as expected, not winning the safe Labour seat of Holborn and St Pancras.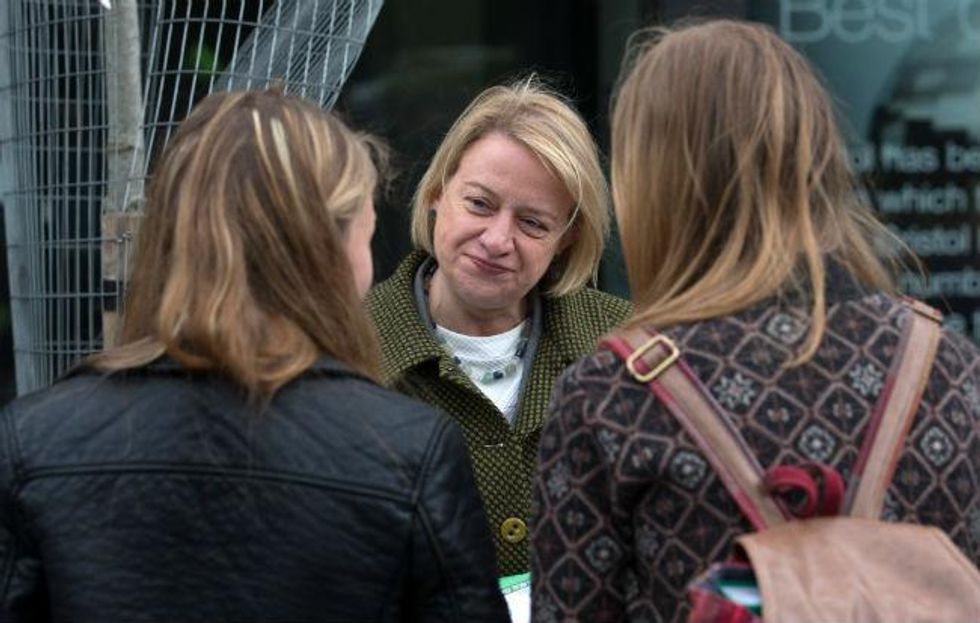 This is Sal Brinton. The Lib Dem president and peer is currently in charge of the party after Nick Clegg's resignation yesterday.
Here's Harriet Harman; the Labour deputy leader has assumed temporary charge of the party after Ed Miliband quit.
And this is Suzanne Evans. The Ukip chairman has become interim leader after a resignation, this time Nigel Farage.
Has it hit you yet? For the first time ever, all the political parties in Britain are run by women.
OK, yes, there's this guy as well.
But overall, yay.
More: [Why feminists are smiling after the election results]2
More: [Notice anything different about the Scottish Cabinet?]3