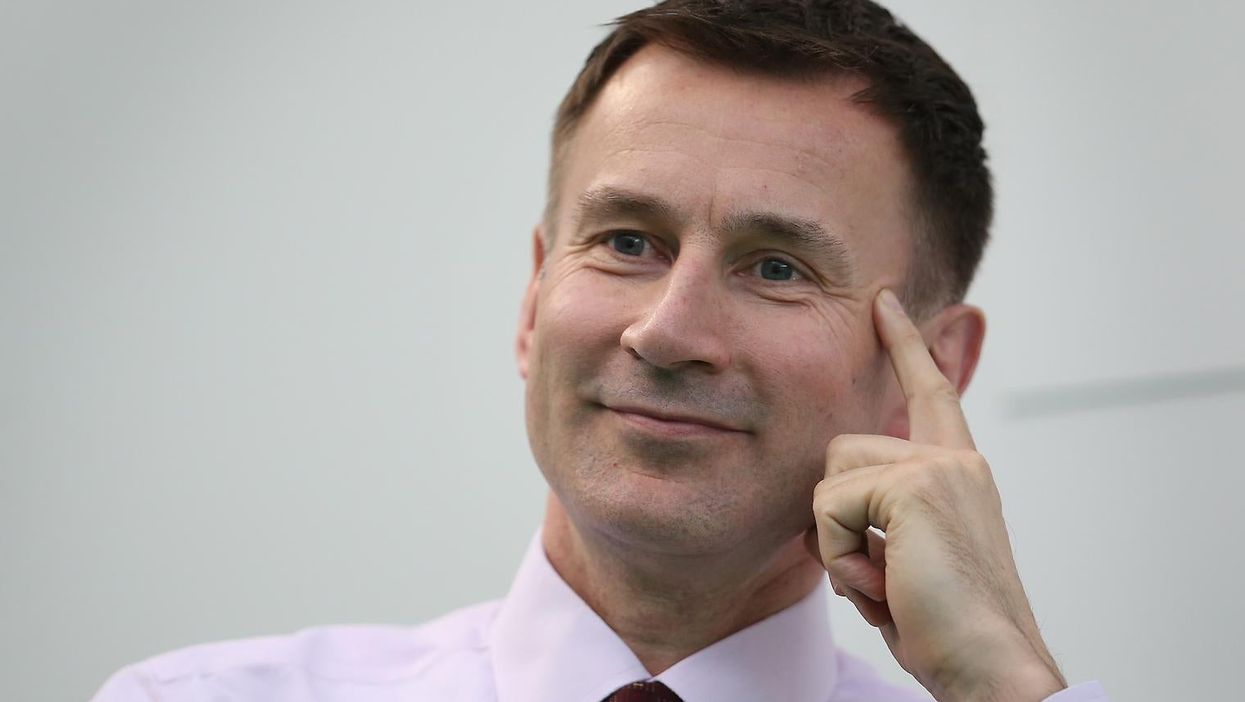 Jeremy Hunt, following extensive criticism for imposing the new junior doctors' contract, has been confirmed as the most disliked frontline British politician.
A survey byYouGov found that the health secretary was more unpopular than George Osborne, Jeremy Corbyn, David Cameron and Theresa May.
Mr Hunt has a net -48 approval rating, behind that of Labour leader Jeremy Corbyn (-34), Chancellor George Osborne (-15) and Prime Minister David Cameron (-14).
His net approval ratings are 14 points lower than predecessor Andrew Lansley's were in July 2011, a year prior to his sacking in September 2012 in the cabinet reshuffle.
As a mark of just how bad things are, Hunt also has net disapproval ratings from supporters of every party, including Conservatives, 49 per cent of whom believe he is doing badly in his role.
Only 36 per cent of Conservative supporters believe he is doing well in his role, compared to their large amounts of support for Theresa May (65 per cent), George Osborne (70 per cent) and David Cameron (76 per cent).
Meanwhile, research by YouGov Daily has shown that people who have met their MP were nearly twice as likely to have a positive impression of them after meeting, than negative.
Time for Mr Hunt to start taking questions, and meeting people then?
On Friday, the health secretary went to lengths to avoid junior doctors at a public drinks event, on the grounds of "risk of disruption" - the fundraiser for Fareham Conservatives was moved to a secret location and doctors who had bought tickets were told it had been cancelled.
The previous day he was filmed walking briskly away from a junior doctor who shouted questions at him.
Watch the full video, below: