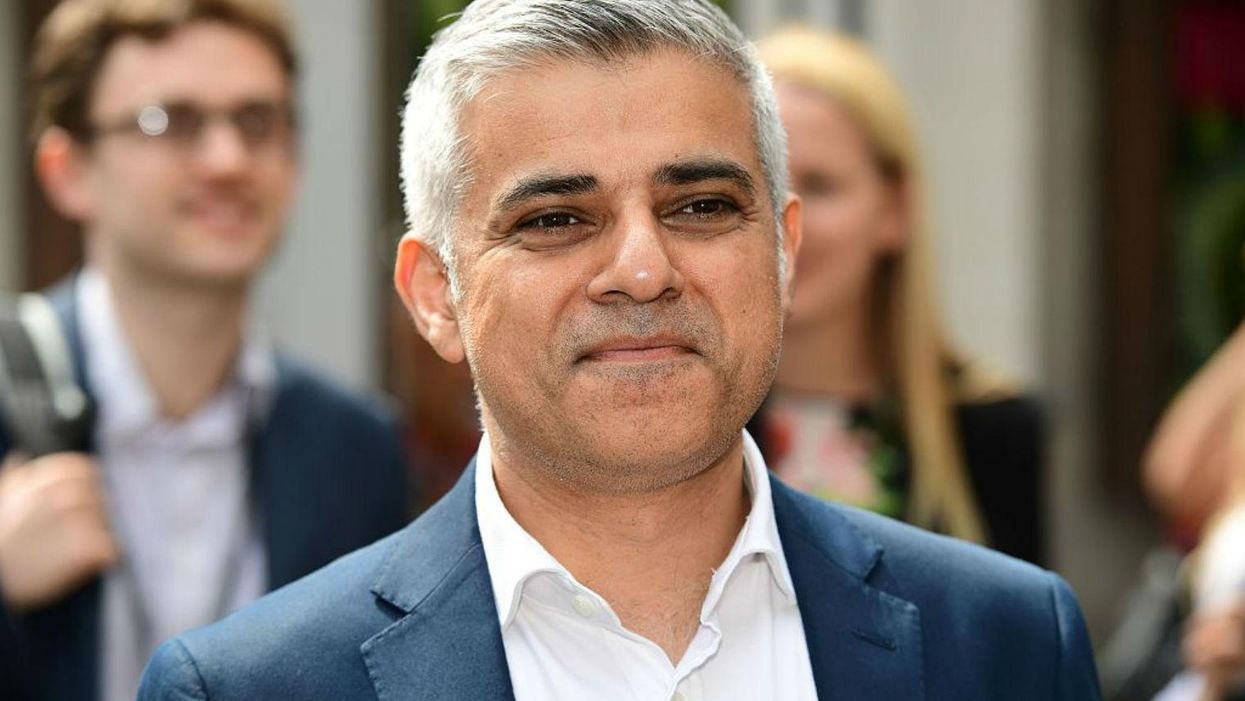 London has been jubilant this weekend after the election of Labour's Sadiq Khan, the son of a Pakistani bus driver, as mayor of the city.
Khan's victory despite a 'dog whistling' campaign run by the Tory opposition has been welcomed as the triumph of the best person for the job.
As a Muslim he's also a historical first for the city, and hopefully a trailblazer for more diversity in British politics.
Comedian Raz, though, has pointed out that if you're going by stereotypes, there may be a side effect from Khan's election:
But thanks Sadiq Khan. As if becoming a doctor or engineer wasn't hard enough, Asian parents will now be like 'LOOK AT HIM. HE'S MAYOR'
¯\(ツ)/¯