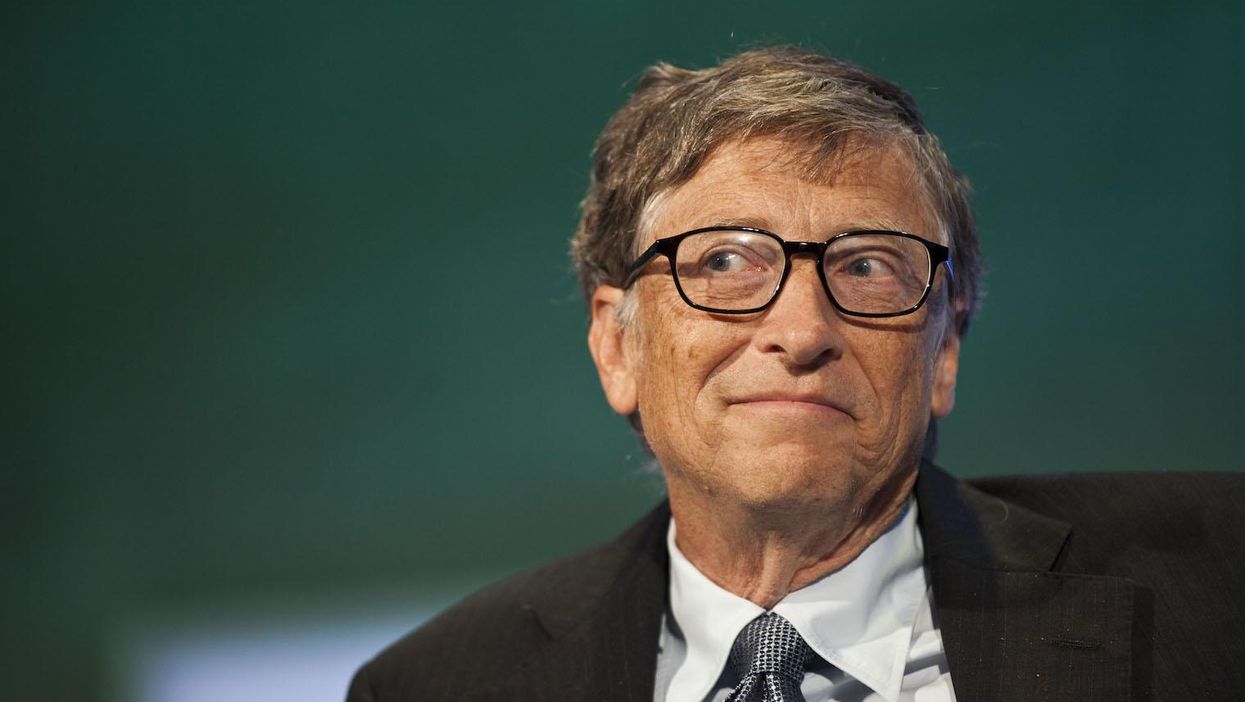 As one of the world's richest men, the Microsoft founder Bill Gates has more than acknowledged his responsibility to help other people financially.
On Radio 4's Desert Island Discs on Sunday, Gates said he had decided not to leave his fortune to his children "so that they can have their own careers and make their own way".
He added:
And so that leaves most of it for [his wife] Melinda and I to work on how should it be spent for the most needy in the world.
And if you were wondering what the man who has everything would choose as his luxury item, Gates said:
A whole bunch of DVDs of all the world's great lectures.