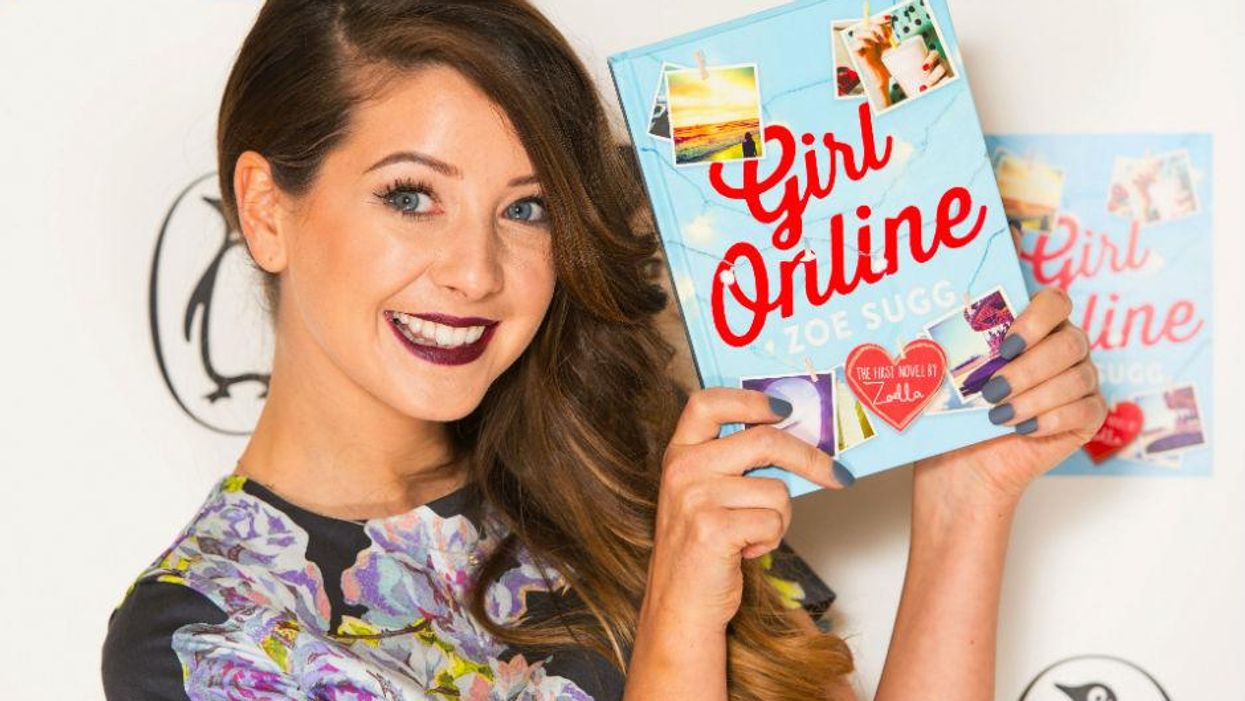 Vlogger and YouTube star Zoe Sugg, better known as Zoella, has announced that she will be taking a break from the internet for a few days because her brain is "clouding up".
Girl Online, a book attributed to the YouTube star, recently helped her become the fastest-selling debut author of all time - with 78,000 copies having been purchased in a week.
However, she was subsequently embroiled in controversy after the book's publishers told the Sunday Times that Zoella hadn't written it all "on her own".
To be factually accurate, you would need to say Zoe Sugg did not write the book Girl Online on her own.
Reacting to newspaper reports yesterday, the 24-year-old had released a statement:
Thanks for all the positive feedback about Girl Online and for the doubters out there, of course I was going to have help from Penguin's editorial team in telling my story, which I talked about from the beginning.

Everyone needs help when they try something new. The story and the characters of Girl Online are all mine.

I want to thank all of you who have taken time to support the book.