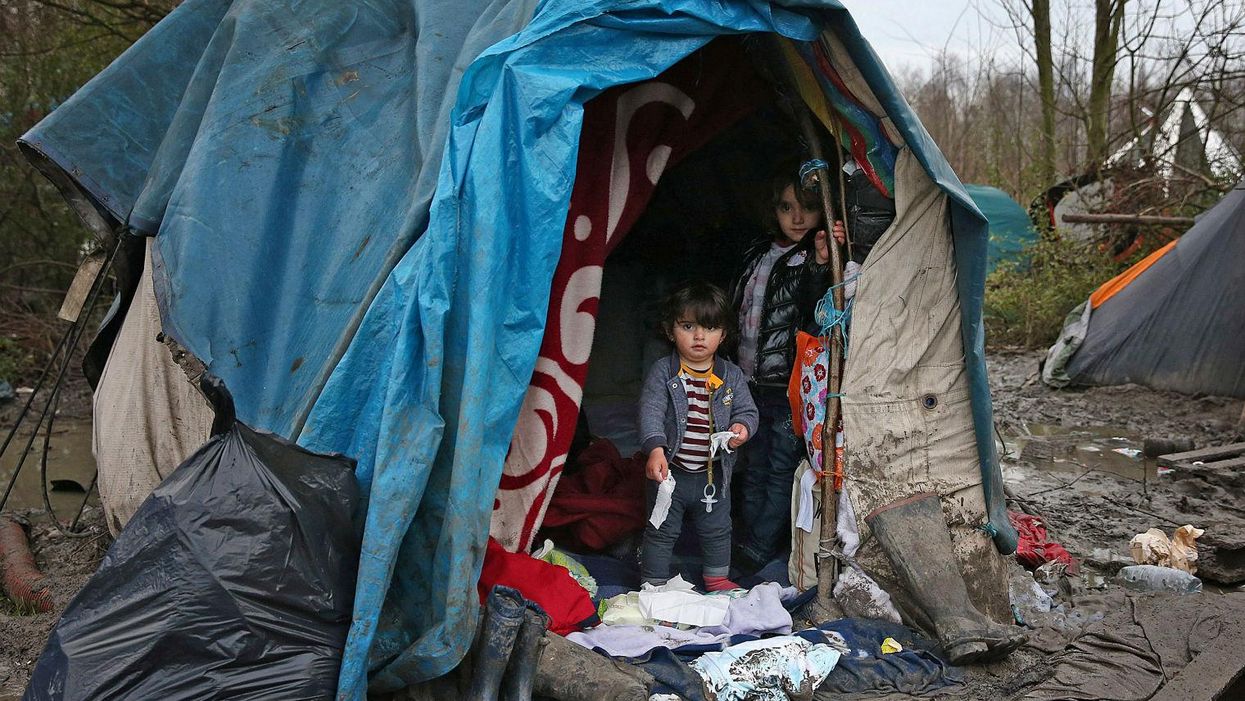 European criminal intelligence agency Europol has said that at least 10,000 refugee children are officially missing from state records.
In an interview with Le Figaro over the weekend, Europol chief Rob Wainwright said:
This is something European police services and governments should be worried about.

Not all are exploited for criminal purposes - illegal labour or sexual slavery. Some have left shelters to reunite with their families, but we have no proof of that.
The Guardian reported in January that Europol is worried that trafficking syndicates are spreading across the EU to create a widespread "criminal infrastructure".
The plight of unaccompanied children is one of the darkest side effects of Europe's refugee crisis.
Around 1.2 million refugees arrived in the European Union last year. Europol estimates a quarter were minors, and 85,000 were unaccompanied - higher than Save the Children's earlier estimate of 26,000. Aid workers deem them be at the biggest risk of abuse and people trafficking.
Around 5,000 unaccompanied children in Italy alone disappeared last year and another 1,000 in Sweden, and charities are worried about their whereabouts.
EU leaders are meeting in Brussels this week in the latest effort to decide how states should manage their borders in the light of ever-increasing numbers of refugees making their way to the continent.
A 5-year-old Iraqi Kurdish boy in Grande-Synthe near Dunkirk, on January 12, 2016. (PHILIPPE HUGUEN/AFP/Getty Images)
In January David Cameron promised that 'some' unaccompanied children already on the European refugee trail in Europe or living in and around Calais' 'Jungle' Camp would be allowed to resettle in the UK, but did not indicate the exact number.