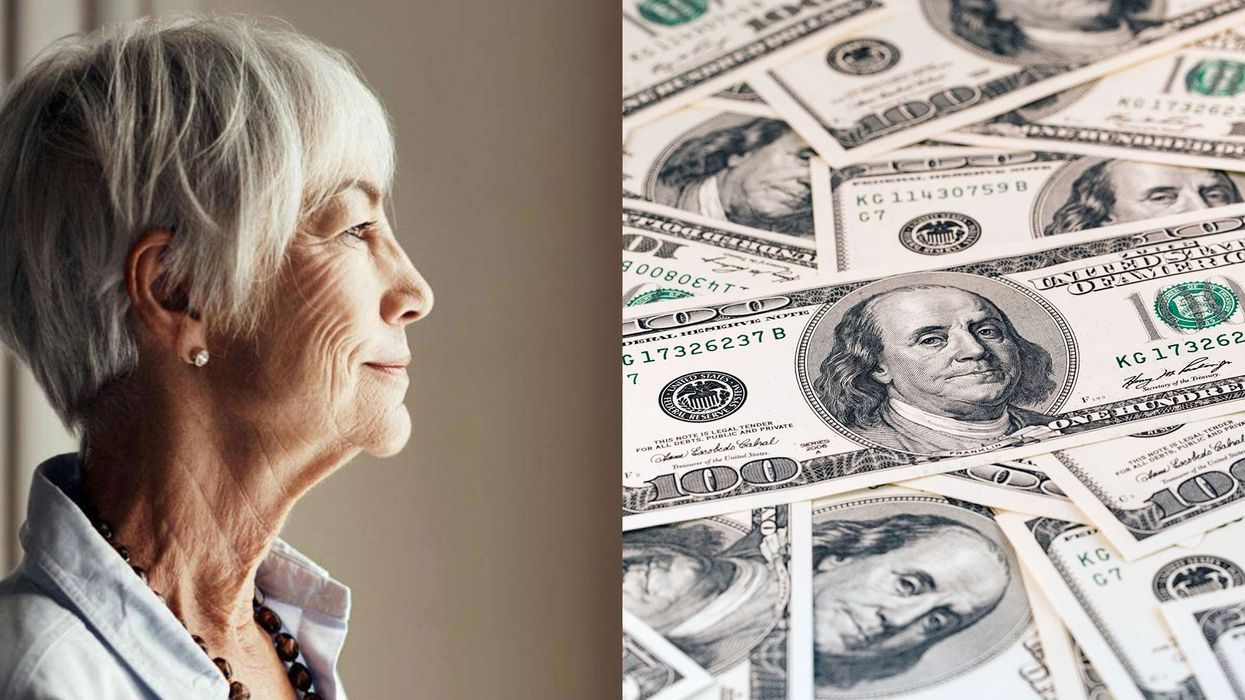 iStock
Sylvia Bloom was a legal secretary who spent most of her professional life working closely with lawyers in New York.
Born to Eastern European immigrants, family and friends knew her as a frugal lady who used the bus and trains rather than buy herself a car to travel from her modest home to her workplace.
Bloom grew up in Brookyln during the Great Depression, went to public school and studied for her degree at night.
However over the course of 67 years, she worked for the Cleary Gottlieb Steen & Hamilton law firm, and in that time Bloom had slowly amassed a fortune.
When she died at the age of 96 years old, she made a $6.24 million (£4.58 million) donation to the Henry Street Settlement, a not-for-profit social service agency that distributes scholarships and aide to disadvantaged people. It was the largest by a single donor in the organisation's 125 year history.
Her niece, Jane Lockshin tellsNew York Timesthat nobody had any idea she was a millionaire.
She was a secretary in an era when they ran their boss's lives, including their personal investments. So when the boss would buy a stock, she would make the purchase for him, and then buy the same stock for herself, but in a smaller amount because she was on a secretary's salary. 

I realised she had millions and she had never mentioned a word. I don't think she thought it was anybody's business but her own.
David Garza, the executive director of the organisation said they had all been "blown away" by the donation.
Her niece described her as "not spendthrift" and says she remained humble about her earnings to the end - to the point where they speculated that her husband, who died in 2002, might not have known about the fortune she had amassed.