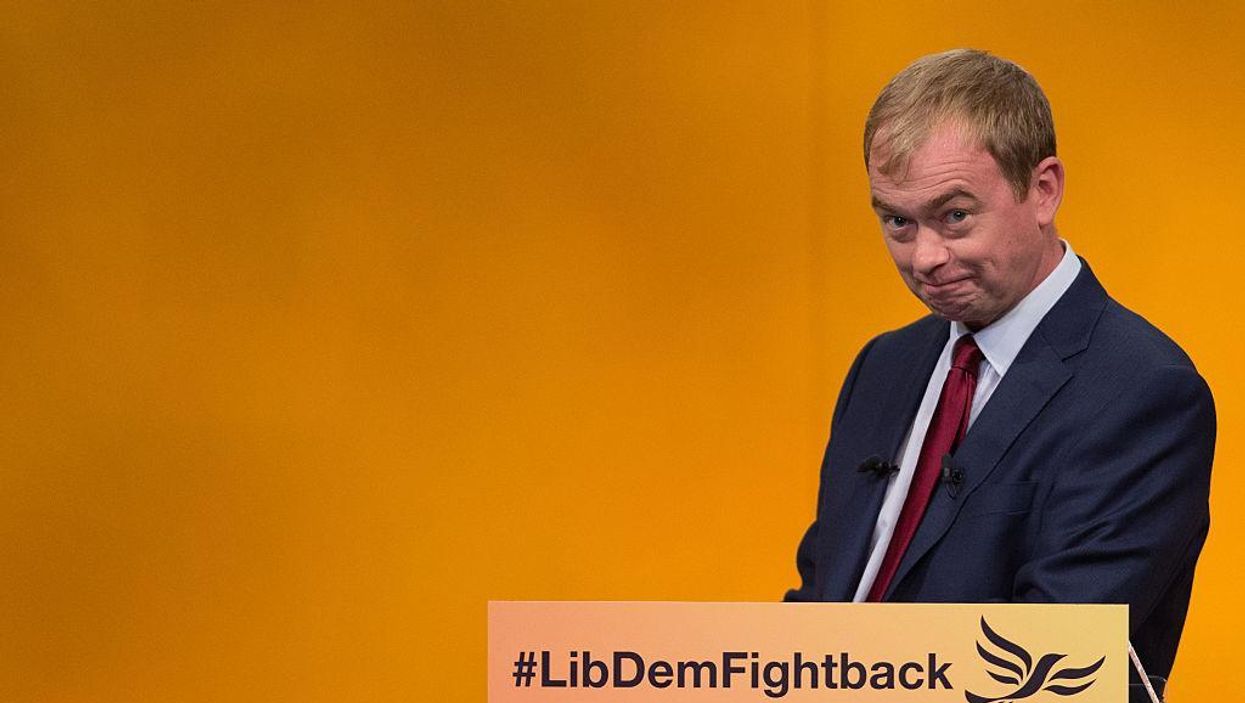 Getty
Liberal Democrat leader Tim Farron's phone went off at the local NHS trust in Cumbria, to blast out a very NSFW ringtone, he revealed Saturday.
The ring tone in question? NWA's F--k the police.
Seriously.
Mr Farron said his children had been playing with his phone and had set the song as his ringtone.
Unfortunately, Farron is not the only British politician to attempt to taint the legacy of rap with his media-friendly fingers.
1. George Osbourne (2015)
The former chancellor of the exchequer is a self-confessed fan of the Compton-born group NWA.
Let's see: gritty band borne from difficult circumstance, liked by man who's infamous for cutting benefits of the poorest people in the UK?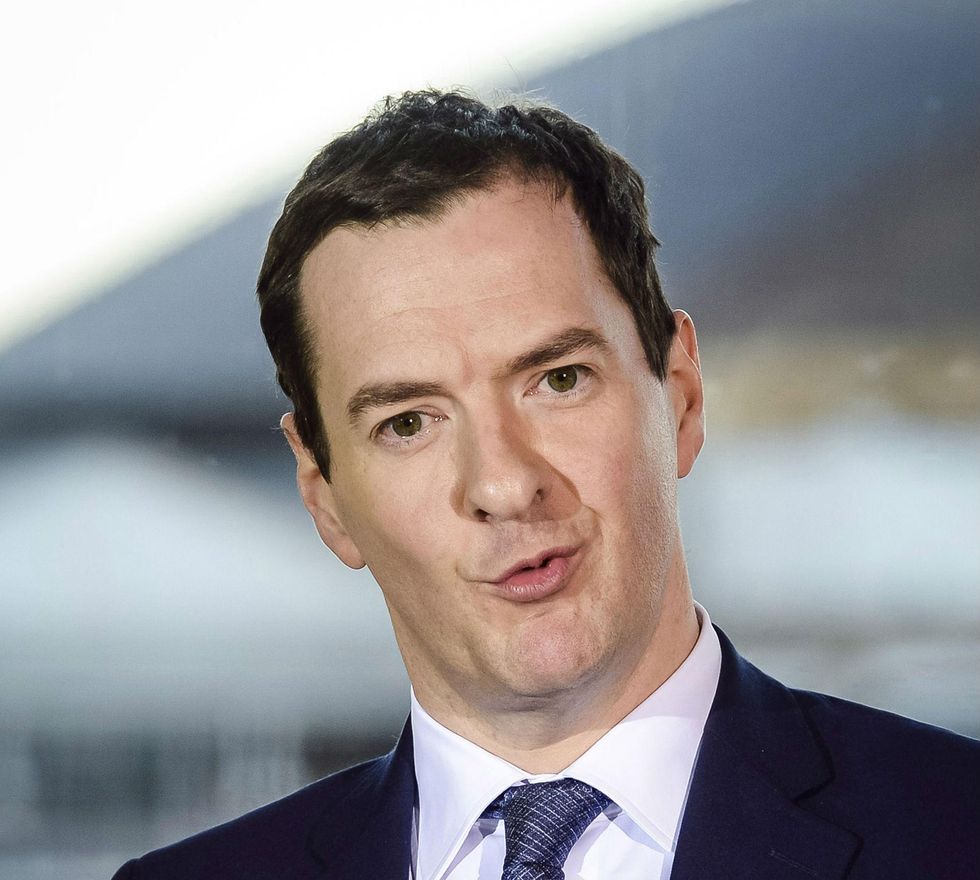 Picture: Getty
Yep, that checks out.
2. Michael Gove (2014)
Back in 2014, 'The Gover' said he was "strangely addicted" to Mr B The Gentleman Rhymer.
Hmmmm. Very questionable.
3. Liz Kendall
The former shadow health minister listens to Eminem and Dr Dre when she's running, and gets "pumped" to Public Enemy.
Don't take Dre from us, Liz. Just, no.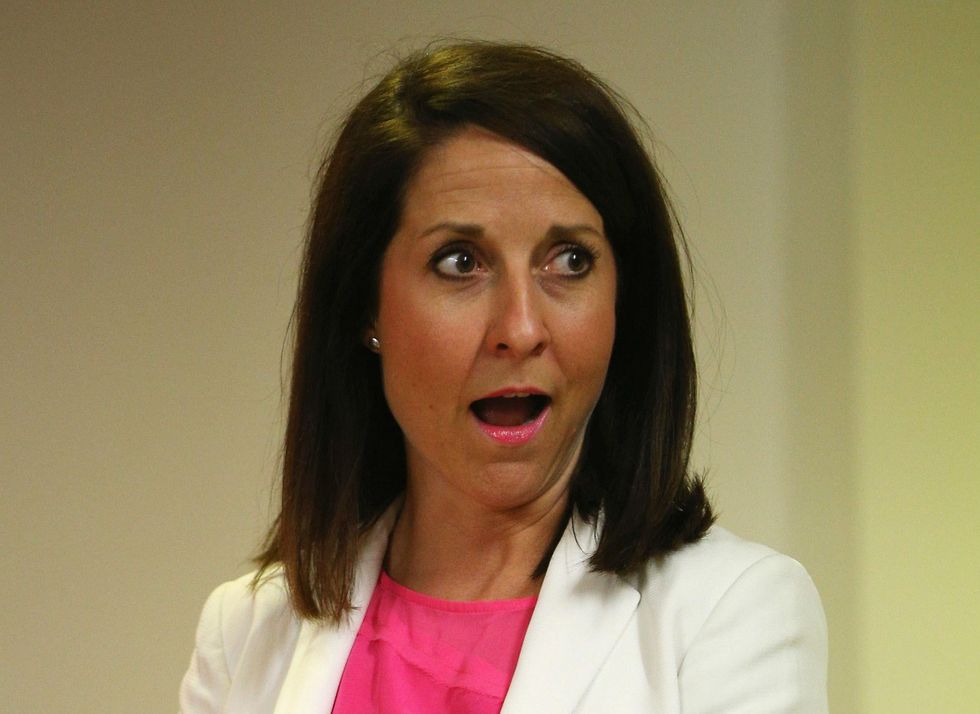 Picture: Dan Kitwood/Getty
4. Gordon Brown (2009)
In 2009, then-prime minister Gordon Brown backed a Cardiff businessman Nathan Dicks, who used rap to teach GCSE courses.

Mr Brown agreed to look at the company and registered interest in the idea, saying:
Let's get the details of it to see what we can do. He's very entrepreneurial isn't he?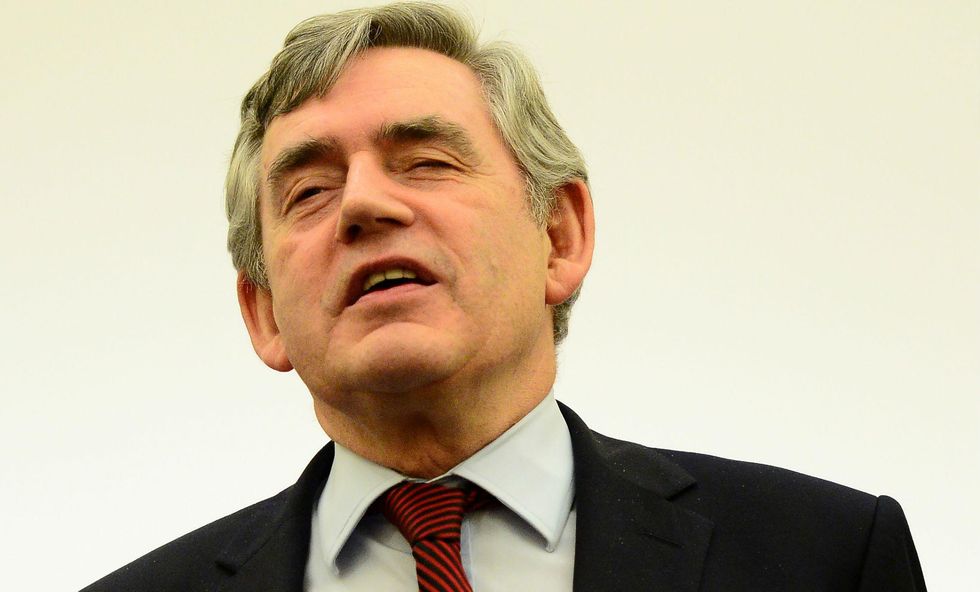 Picture: Mark Runnacles/Getty
5. Chuka Umunna
Labour politician and former shadow business secretary used to be a garage DJ, with a particular interest in:
Ragga, jungle, hip hop, soul, and then US house.
Picture: Jack Taylor/Getty
6. Zahid Shah
The Conservative councillor made headlines in the national press for this fantastical election rap.
7. The entire Department for Work and Pensions
We can't do this justice.
8. And finally...
There is, of course, also this:
Ok CassetteBoy's a bit of a cheat, but still very enjoyable.