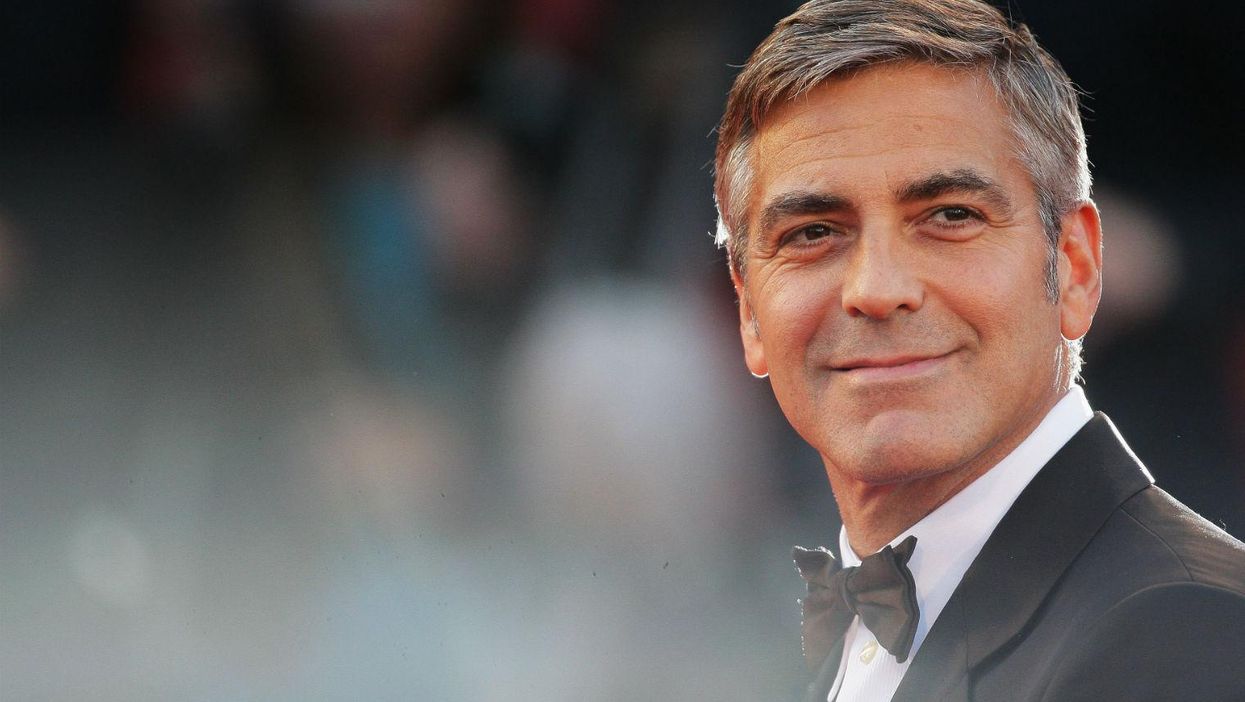 Nestlé is suing an Israeli coffee company for using an actor who bears a striking resemblance to George Clooney - the face of Nespresso - in an advert.
A disclaimer during the Israeli Espresso club ad warns that the silver-haired actor "is not George Clooney"...
Nespresso Israel said the step was being taken to "prevent customers being misled".
But Espresso Club CEO Oren Tal was quoted by local media as saying:
This is a flagship case for Nestle and so they will fight us to the end. I think the discussion on using doubles will reach all the way to the High Court, but their claims don't make sense, so that's why I think we'll win.

There is a whole genre in advertising of ads that relate to and make fun of their competitors.
Watch the Israeli Espresso Club advert here
And Clooney's Nespresso one here