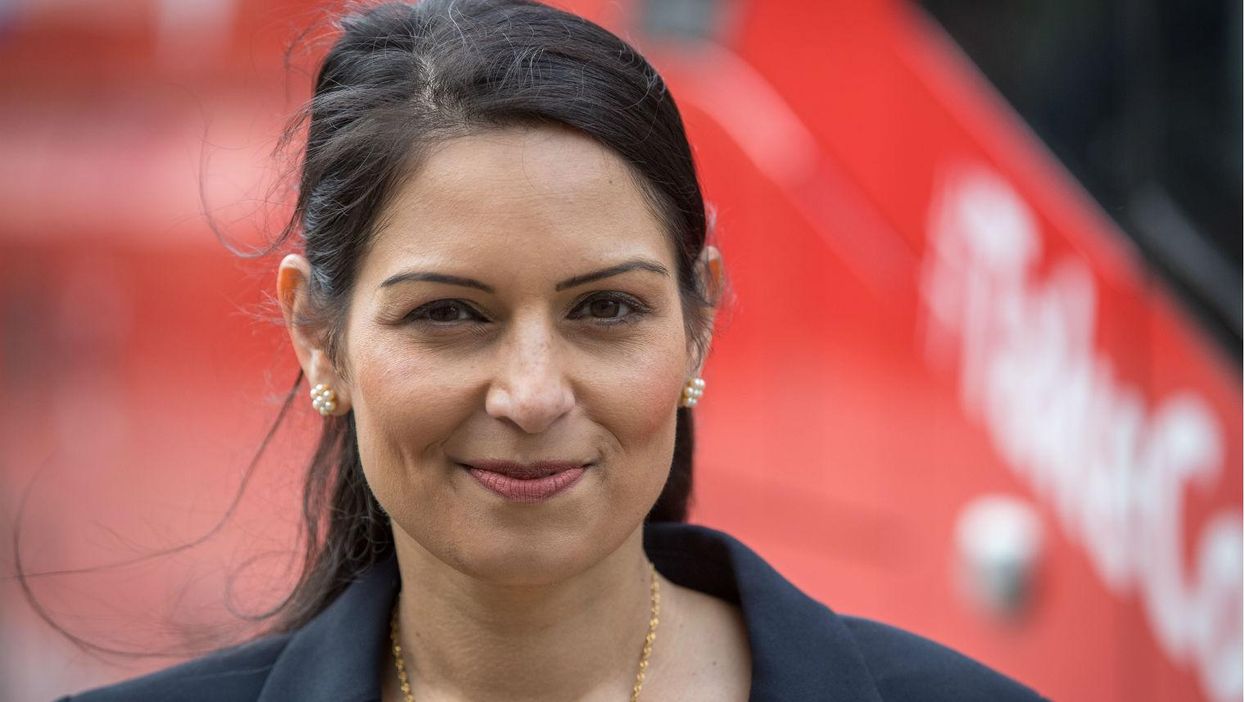 Gosh darn it: as a public figure – let's say the leader of the GMB Union for example - you'd think you'd know better than to make a sexist joke in front of hundreds of people.
And yet, that's exactly what appears to have happened when Tim Roache, a Remain campaigner and leader of said Union, spoke at a meeting in Bournemouth on Monday.
Roache said the following about leading Brexit campaigner Priti Patel:
Priti Patel: surely a contradiction in her name.
Umm. Okay.
There's no denying that that's a sexist comment, bringing into question as it does a woman's looks rather than her ability to do her job.
But we can't help wondering why a man with a name like Tim Roache didn't think twice before making a joke about nominative determinism...
Roache has since defended himself from accusations of being 'sexest'.
He was talking about worker's rights, people.
Twitter didn't believe him, though.
Patel herself has stayed out of the ruckus so far.
Picture: Carl Court/Getty