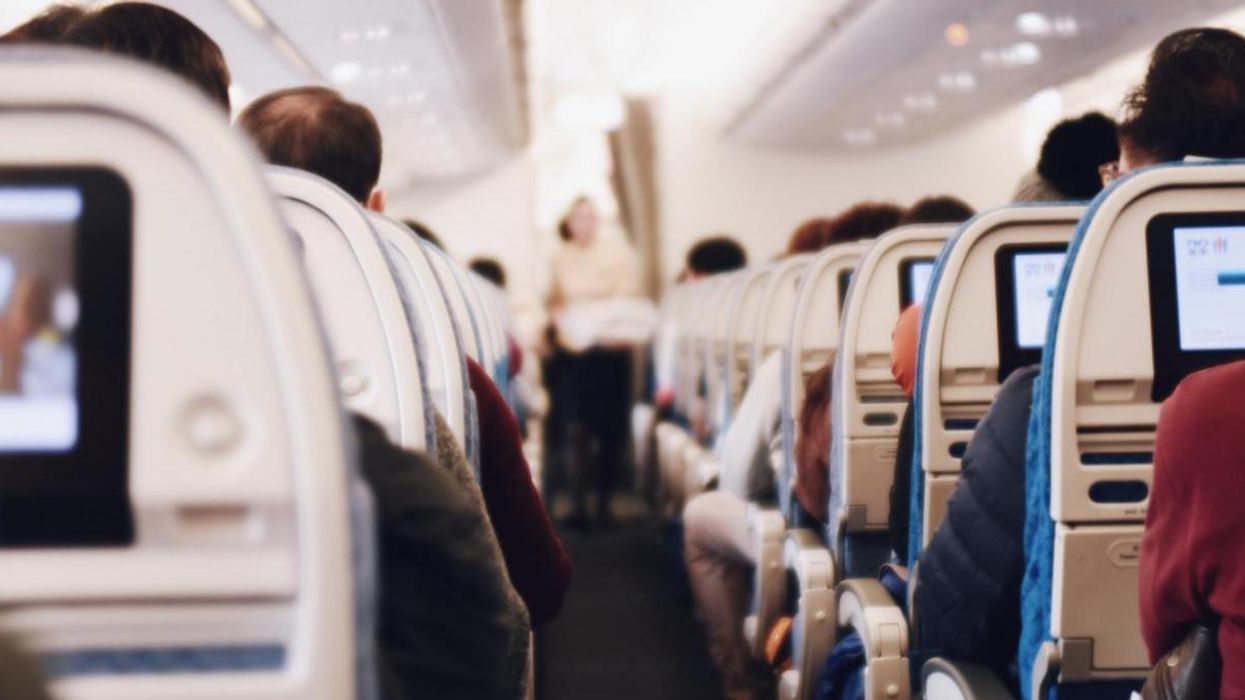 Unsplash
The US has this week banned passengers from taking large electronic items in hand luggage on flights from a number of Middle Eastern countries - This includes laptops, ebook readers and cameras.
And the UK has followed suit, banning the devices on flights from Turkey, Lebanon, Jordan, Egypt, Tunisia and Saudi Arabia.
The US Department of Homeland Security say explosives could be hidden in such devices, citing the 2015 airliner downing in Egypt, the 2016 attempted airliner downing in Somalia, and the 2016 attacks against airports in Brussels and Istanbul.
People aren't happy:
Labour's Dianne Abbot wondered if the UK is just "copying" Trump:
The ban follows Trump's two successive, failed attempts to ban immigrants from several Muslim majority countries from entering the US.
But beyond that, there are speculations as to why the US has implemented the ban - with some alleging that Trump is attempting to bolster business for US airlines, who won't be affected by the restrictions.
The ban targets 10 airports in the middle East, and airlines including Emirates, Etihad Airways and Quatar Airways. These airlines have long been accused by competitors in the US of receiving massive subsidies from their governments.
Saj Ahmad, chief analyst at the aviation consultancy StrategicAero Research, told Al Jazeera there is "merit" in the theory that the ban could see seen as a way to stifle Gulf Cooperation Council airline demand for travel to the US.
Last week a letter written on behalf of American airlines placed an ad in the New York Times, which stated that:
The billions of dollars in illegal Gulf carrier subsidies are brazen violations of our Open Skies agreements and a perfect example of the type of trade cheating that President Trump abhors.
Food for thought.