The Villarrica volcano in southern Chile erupted in the early hours of the morning.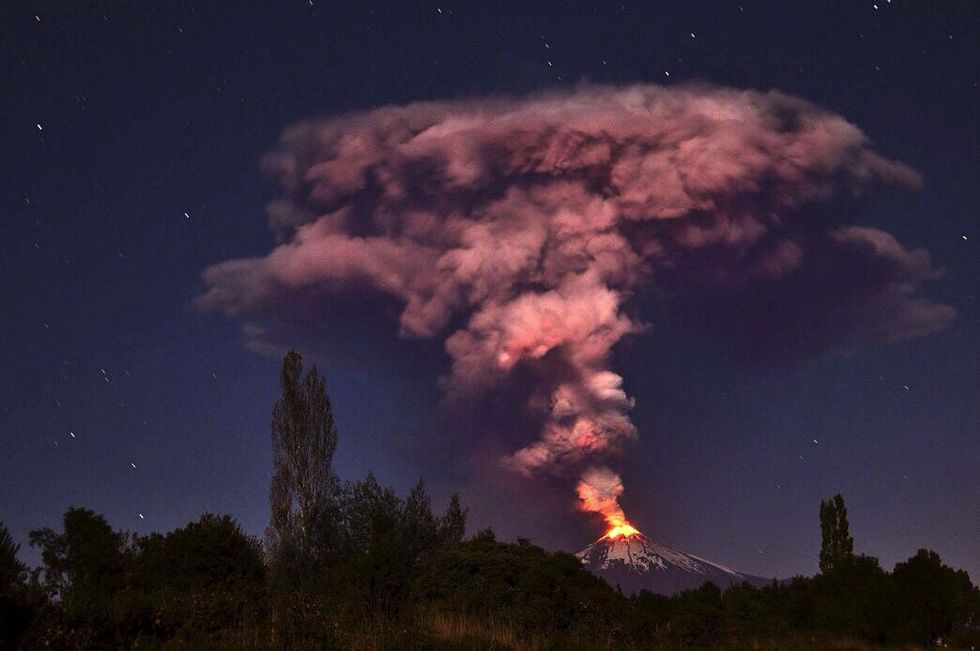 Ash, dust and lava was sent 1,000m into the air as a red alert was issued and thousands evacuated from nearby towns.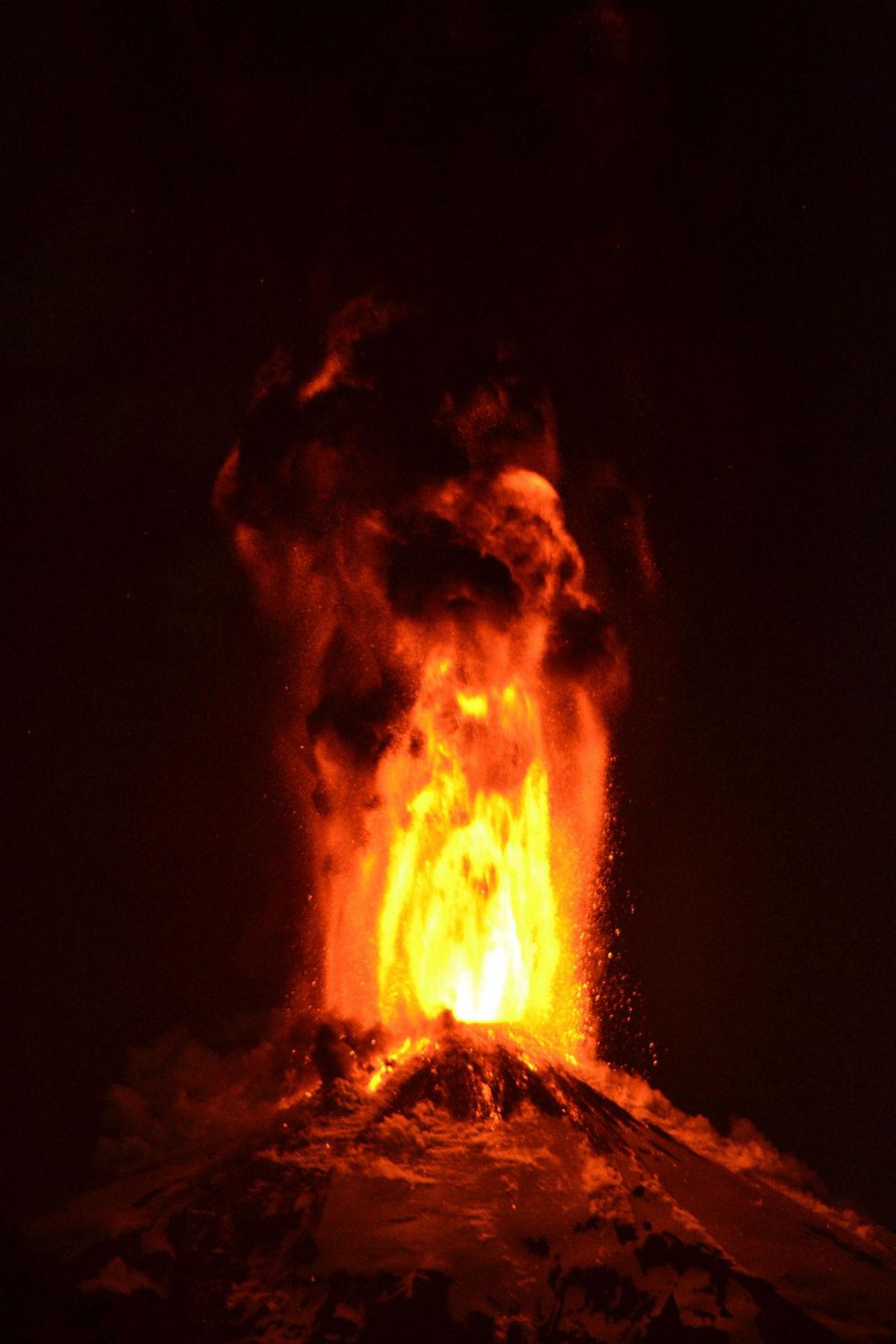 The 2,840m-high active volcano, which last experienced a major eruption in 1984 according to the AP news agency, is a popular destination for hikers.