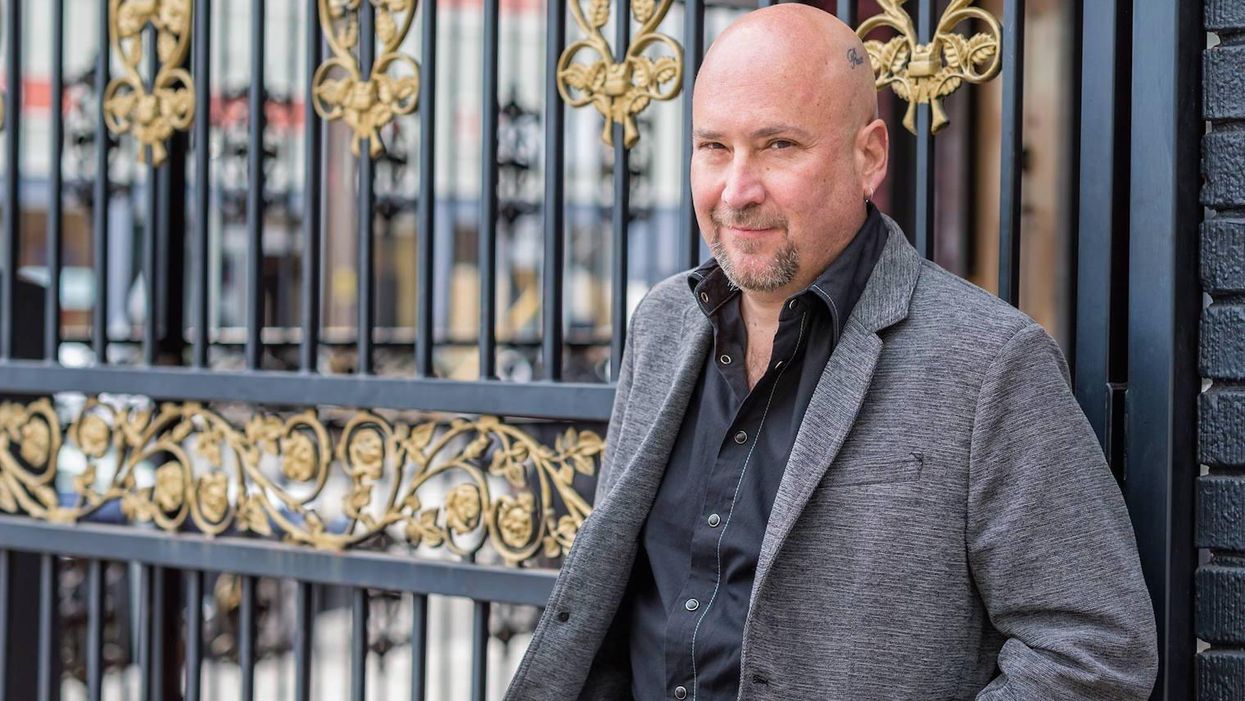 A folk singer from Oregon is planning to serenade Isis in Syria with a message of peace.
James Twyman, from Portland said he believes he can bring peace to the terrorist group, described by prime minister David Cameron in early December as "women-raping, Muslim-murdering, medieval monsters".
The folk singer and author, who describes himself as a "Peace Troubadour", told Fox News he feels a "calling" and believes he can sway the group:
When people come together and focus on something in a positive way… there's scientific evidence that it can change things for the better.
Twyman said he will be joined by Jewish, Muslim and Christian religious leaders when he plays in a small Druze village, Majdal Shams, at the northern border of Israel, shared with Syria:
Each one will lead the group in prayer from their religion. It's going to be pretty powerful.

I'm no sort of hero, but I do believe in the power of this.
He leaves on 20 January, planning to stop in Italy briefly before travelling to the Middle East.
The US State Department have warned against all travel in Syria since Isis began occupying territories in the country.
The travel warning reads:
No part of Syria should be considered safe from violence.

The potential for hostile acts exists throughout the country, including kidnappings and the use of chemical warfare against civilian populations.
Twyman said that State Department officials have also urged him to cancel his concert, saying "they have advised me not to go".
It's a notion worth considering, James.
Warning: the following section contains some very dark humour. You have been warned.