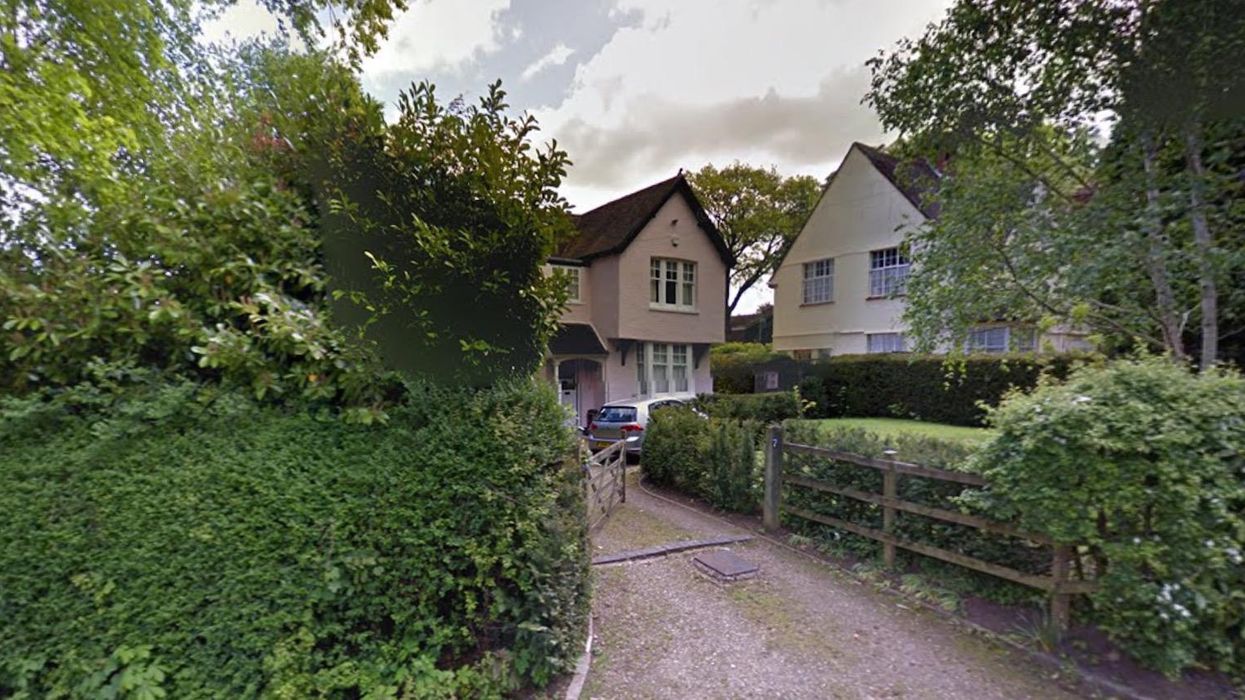 An Oxford school called 'The Isis Academy' has changed its name following jokes implying that students were being trained as terrorists.
The school had been renamed three years ago after the nearby river - a section of the Thames - and is used by the Oxford University Boat Club.
Boating on the Isis at Oxford, c1950. (Picture: George Pickow/Three Lions/Getty Images)
The school has been rebranded The Iffley Academy in an attempt to disassociate from connotations of the terrorist group, following "negative comments".
Headmistress Kay Willett told the Daily Mail that she decided to change the name after being asked whether she was "training the children to be terrorists", and searches on Google for the academy were returning unfavourable results:
We had negative comments from the wider community such as contractors and people who were coming to do work for us.

You would give the address out on the phone and when you said "Isis" the person would pause and say "oh".

Anybody who did not know the nature of the school would make comments like "are you training the children to be terrorists?"
The school was known primarily as Iffley Mead School until it became an academy three years ago.