Home Secretary Amber Rudd appeared on The Andrew Marr Show on Sunday to argue that devices like WhatsApp should hand over encrypted messages to security services.
Her comments come in the wake of the terror attack on London by Khalid Masood, who had reportedly sent a WhatsApp message moments before the attack.
Rudd named WhatsApp and Apple amongst some of the organisations she will be meeting with to talk about security.
Her comments were echoed by Conservative MP and author Nadine Dorries:
Except people noticed something about her tweet…
Yes, she was tweeting her condemnation of Apple on her Apple iPhone.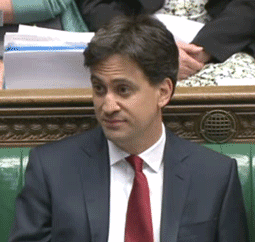 Dorries remained undeterred however, and responded:
Several people pointed out that Dorries doesn't have a strong grasp of the terminology and her comments on end-to-end encryption don't take bank accounts into consideration.