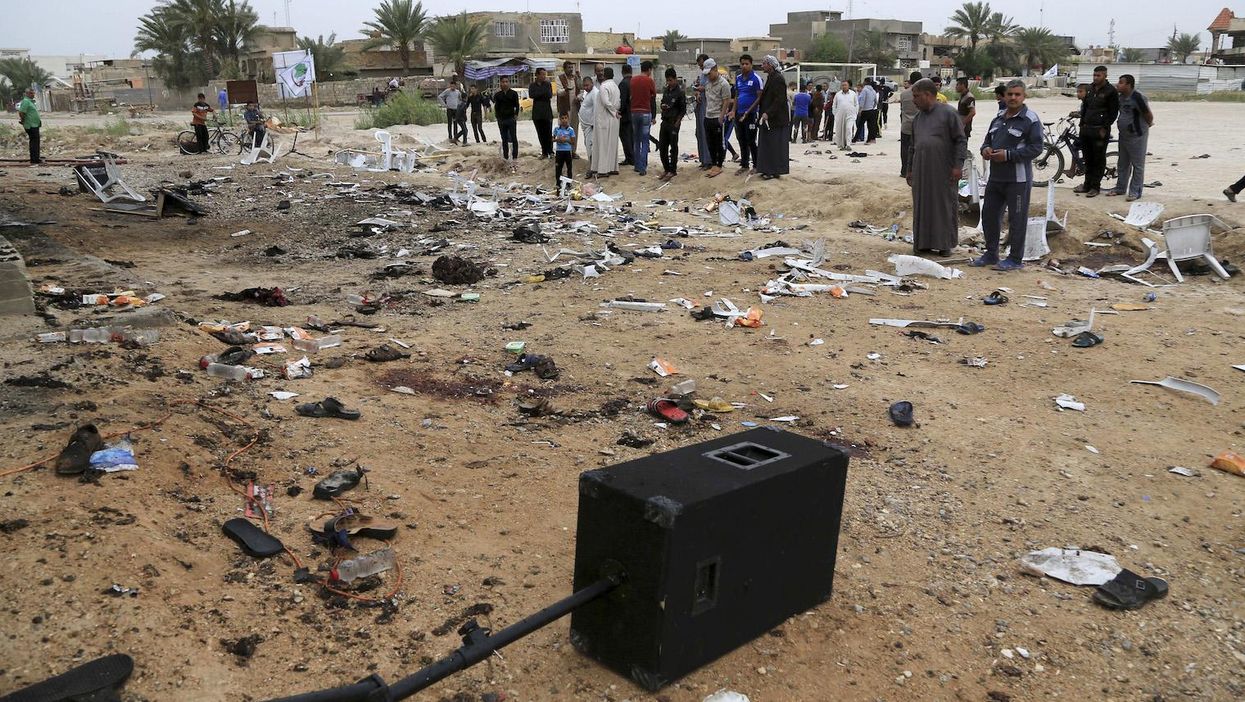 At least 31 people were killed and up to 270 others wounded in the terror attacks in Brussels on Tuesday morning, responsibility for which was claimed by Isis.
Since then, 29 people have been killed in a suicide bomb attack in a village south of Baghdad, Iraq, following a local football match on Friday.
More than 50 people were injured in the blast, which Isis also claimed responsibility for.
On Friday, three suicide bombings were also claimed by Isis in which 22 people were killed in Yemen.
The bombings occurred at checkpoints of Yemeni loyalist forces in Aden, killing 10 civilians, and were followed by an attempt to attack a nearby Saudi-led Arab pro-government coalition base.
The attacks serve as a reminder that while the attacks in Brussels and Paris were a shocking and tragic loss of life, attacks of these kind are, sadly, all too regular in the Middle East.
The below chart from Statista shows the frequency and scale of terrorist attacks in Western Europe over the last four and a half decades.
It shows that, despite the notable attacks in Europe in the past 12 months, fewer people are killed by terror now than they were in the 1970s and 1980s:
Over 250 people have been killed by Isis outside of Western Europe in 2016 alone, with over 500 injured.
Meanwhile, 86 people were killed in late January in a village in north-eastern Nigeria by Boko Haram shootings and firebombs.
Picture: AP Photo/Karim Kadim