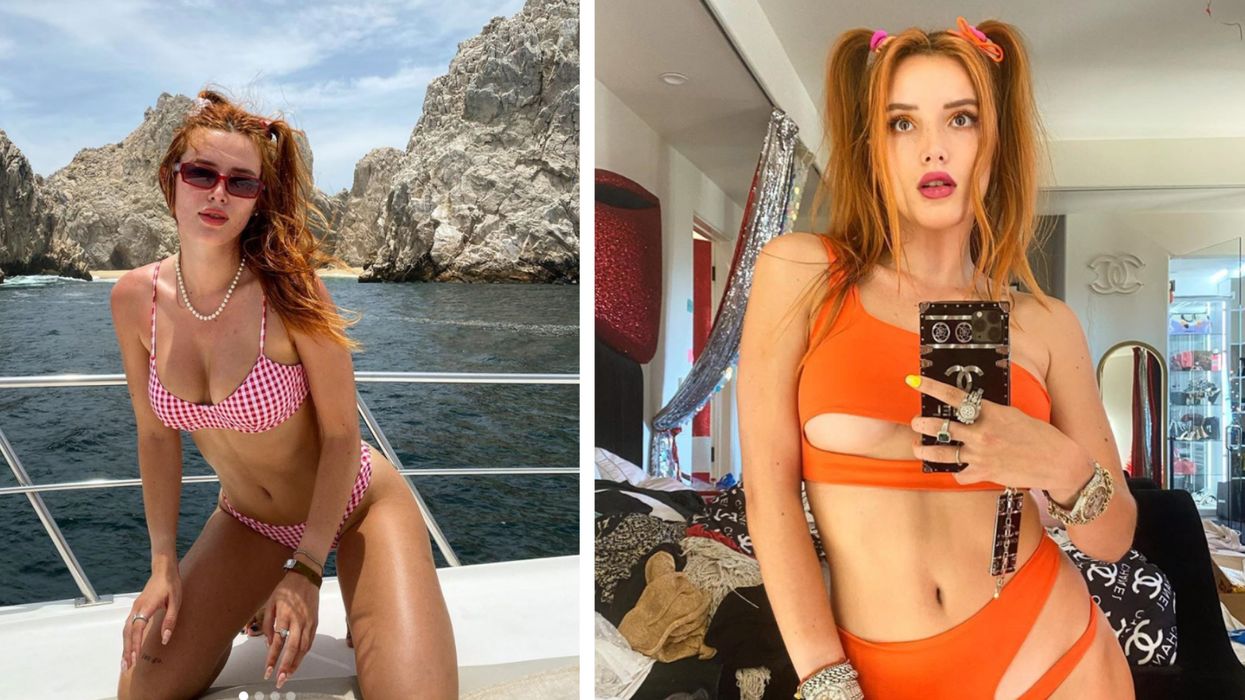 Instagram/bellathorne
Actor and director Bella Thorne has never been shy about her sexuality.
And why should she be?
Now Thorne is taking her sex positivity to its logical conclusion: joining OnlyFans, the content subscription service that's become a favourite of content creators.
Announcing the news inPAPER magazine, Thorne said her decision was based upon OnlyFans being the first platform where she can "fully" control her image.
"OnlyFans is the first platform where I can fully control my image; without censorship, without judgement, and without being bullied online for being me," said the 22 year-old.
She also dropped a video on her Instagram account to reveal the news.
Thorne already has 23.5m followers on Instagram and is known for sharing sex-positive content.
In 2019 famously leaked her own nude photographs after being blackmailed by a hacker.
And with her existing profile, her OnlyFans venture looks set to net her a lot of money, as subscriptions will cost $20 a month.
With influencers working out new ways to net money during a pandemic, Thorne's decision to set up on OnlyFans is pretty savvy.
And as a young woman in the public eye who's been blackmailed over her nudes previously, surely we can understand her motivations.