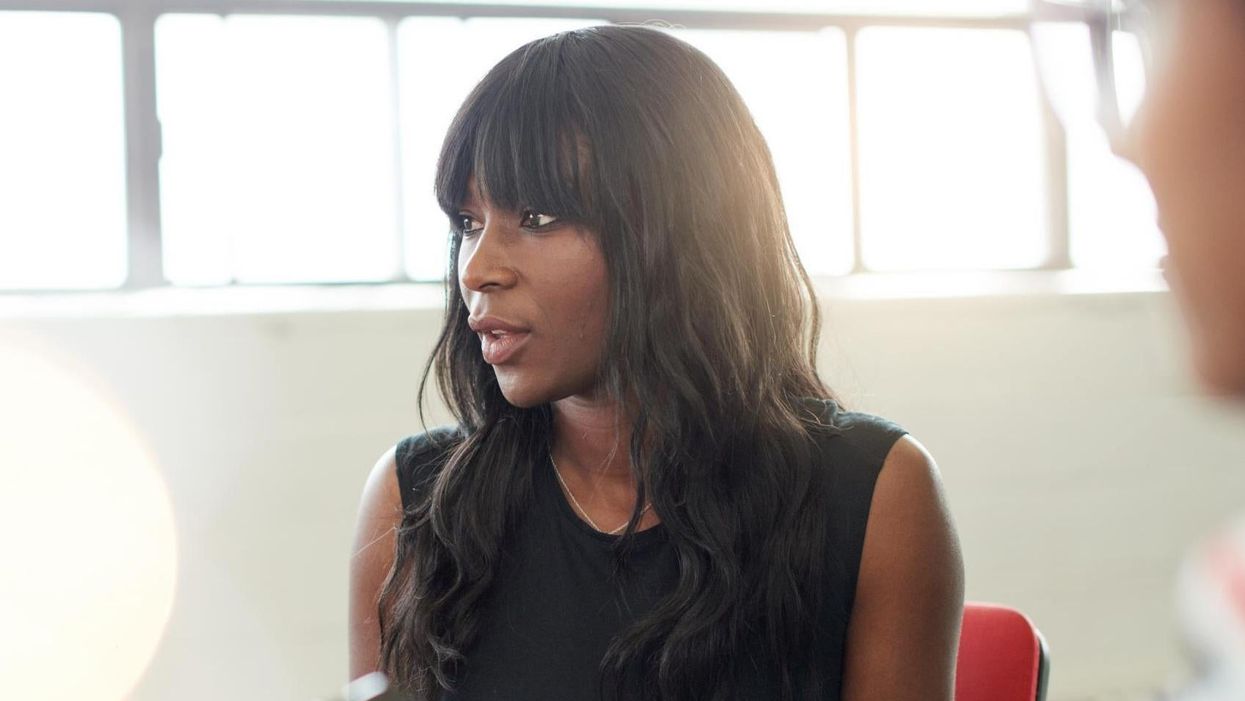 julief514/iStock
Conservative MP Philip Davies asked the Foreign & Commonwealth Office for a breakdown of salaries for its staff, and requested specific attention to be paid to gender, the status of disability and ethnicity.
Results found that Black and Minority Ethnic (BME) staff are paid almost £10,000 less annually than their white counterparts for both full-time and part-time employment.
Responding to the question, foreign office Minister Sir Alan Duncan went on to state that staff in the FCO are paid "according to standard salary scales" but went on to admit that there isn't enough BME representation in senior positions.
We have made progress in improving diversity in the most senior levels of the FCO which will reduce the current pay differences but we recognise there is still work to do.
Full Time:
Part Time:
According to research from the Civil Service Commission, BME candidates represent more than a tenth of applications to senior jobs, yet make up less than 5 per cent of those chosen for an interview.
In the 2015-2016 season, 553 BME officials applied for Whitehall's top three grades, but just 27 managed to get interviews.
Speaking to indy100, the Foreign Office reiterated its commitment to improving BME representation in its senior positions.
HT BuzzFeed