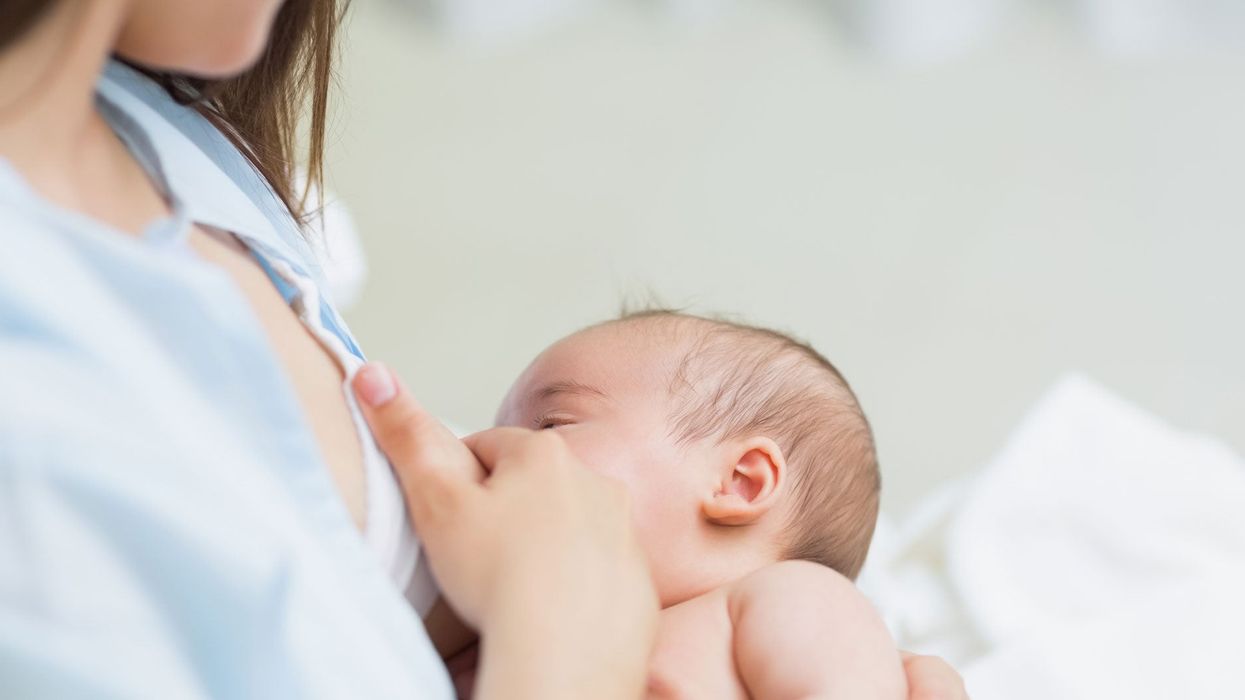 iStock
A pastor apologised to a woman after she said he accused her of inspiring "lustfulness" by breastfeeding.
Amy Marchant said a church leader privately messaged her on Facebook after she nursed her child at The Naz Church in Brighton, Michigan.
Marchant said she asked for a public apology after she was accused of immodesty and inspiring "lustfulness" in men.
She told Livingston Daily that she was shocked to experience shaming in a place where she's "supposed to feel safe":
Of all the places, it is most hurtful when it comes from your own church, that you are going to cause guys to lust after you.
She was told to cover up or use a private room. But she said:
Even if I wanted to go somewhere private, that's not reasonable when I have to watch my four-year-old twins, and legally speaking, it's not something she is allowed to ask.
Lead pastor Ben Walls Sr. apologised to Marchant, saying:
We're very sorry for the embarrassment and hurt caused when she was asked to cover or use one of those rooms.

We apologise for her hurt and embarrassment.

That wasn't the intention. 
He said said the church is supportive of breastfeeding and the incident, which happened on Father's Day, "had to do with breastfeeding, but didn't".
Marchant said she met with church leaders to discuss the issue and the Breastfeeding Anti-Discrimination Act, but said Walls was "unreceptive" and that church staff appeared more focus on the word "immodest".
Marchant said she has no intention to return to the church.