Day of the Dead or Día de Muertos is a Mexican holiday, celebrating the lives of loved ones who have died.
Historically held at the beginning of summer, Day of the Dead was moved to early November to coincide with the Christian festivals of All Saints' Eve, All Saints' Day and All Souls' Day, following the Spanish colonisation of Mexico in the 16th Century.
Today, people mark the occasion by erecting altars called ofrendas, honouring the dead with sugar skulls and marigolds, as well as taking to the streets in elaborate and beautiful costume...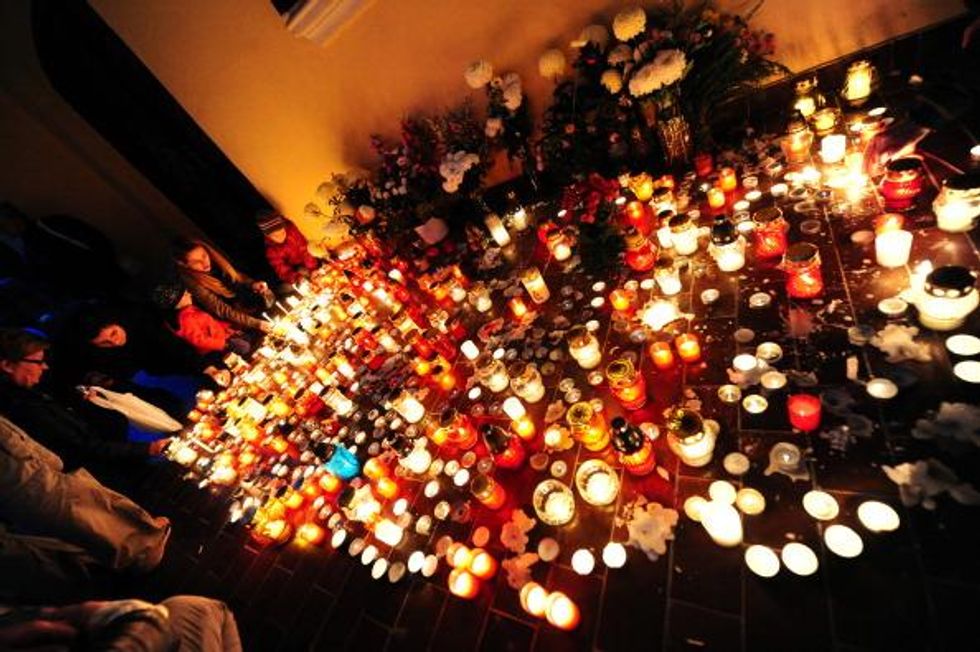 Pictures: Getty