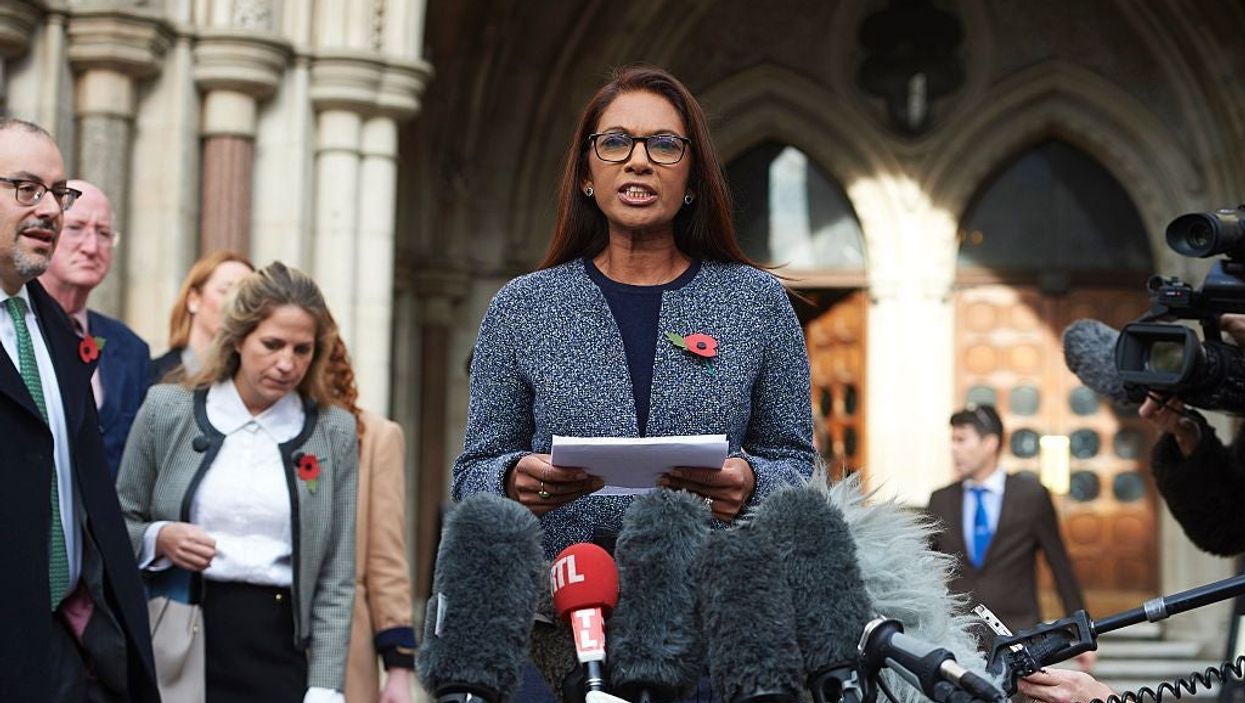 Getty
The High Court has ruled that the government needs a vote from parliament in order to trigger Article 50.
On Thursday morning, three judges in the High Court ruled that it did not accept the Government's argument that it had powers to trigger Article 50 due to the royal prerogative.
It means that parliament, for now, has been declared the right institution to trigger Article 50. While a Commons vote would likely pass (i.e. in favour of Brexit), the government could have problems in the House of Lords.
Both sides in the High Court case accepted the notion that Article 50 is an irreversible process, and the case against Brexit, brought by business woman Gina Miller, argued that some human rights would be taken away.
It's difficult to see how the nine members of the UK Supreme Court can overturn this ruling, given the assuredness and clarity of the High Court's decision.
By conceding that Article 50 is irreversible, the Government admitted it would be changing domestic law without the say of Parliament, something which the Court ruled breached the principle that "Parliament is sovereign and can make and unmake any law it chooses".
If the Supreme Court upholds the ruling by the High Court, the government could ultimately appeal to the European Court of Justice based in Luxembourg.
Nick Barber, Associate Professor of Constitutional Law at Oxford University, told indy100 that this could only happen in the instance of the Supreme Court referring the case to the European Court of Justice.
Barber stressed that this would only happen if the question of the irrevocability of Article 50 became relevant again. This could be made relevant again by the Government choosing to retract their claim that Article 50 is irrevocable.
Barber also explained that while it was possible the case could reach the European Court of Justice:
It's possible, but very, very unlikely.
This may not even be the end of the saga.
It's also possible that another group could join the Supreme Court proceedings, such as the Scottish government, which is currently the pro-Remain Scottish National Party.
The UK government argued in its submission to the High Court that the royal prerogative was not affected by devolution legislation.
Theresa May's salvation could possibly come in the form of Nicola Sturgeon, or even more improbably, the European Court of Justice.