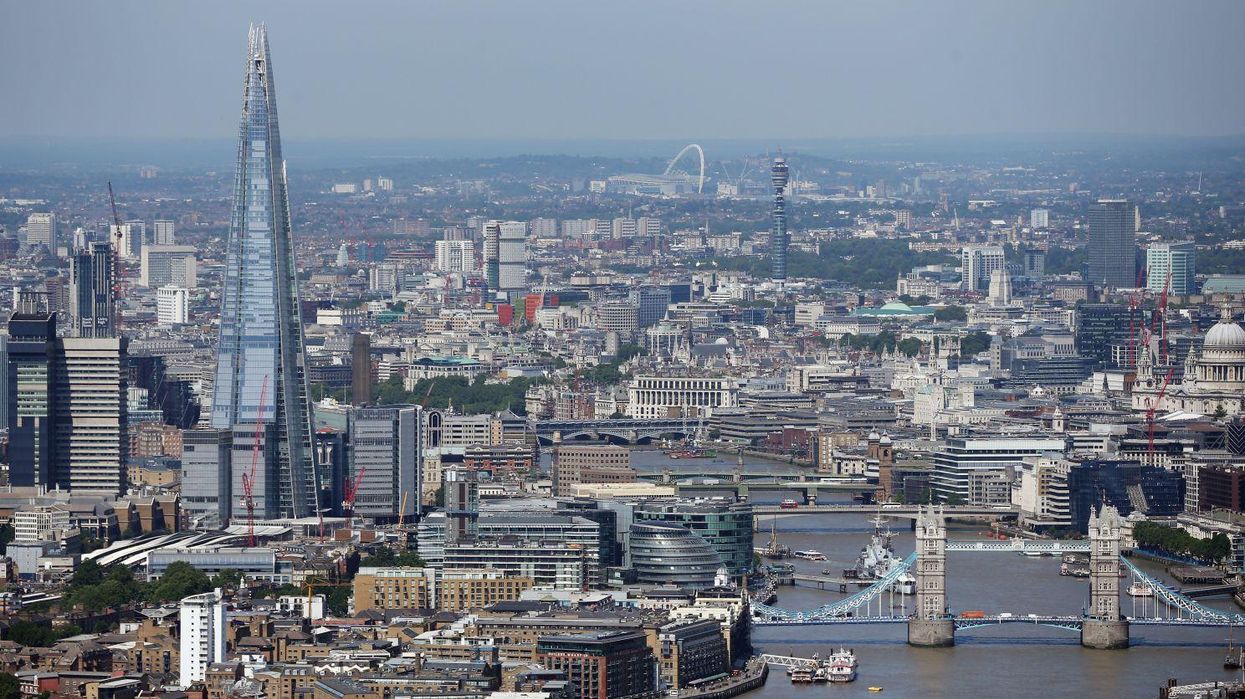 By 2030, the 750 cities that are currently the world's largest will contribute 61 per cent of total global GDP, totalling £52.5 trillion.
By that time there will be 410 million more people calling these cities home, while the cities will be home to 30 per cent of all jobs on the planet.
The Oxford Economics Global 2030 study has ranked the world's 750 most populous cities in terms of economic growth, and predicted their development over the next decade and a half.
The study uses a variety of factors to predict this, such as burgeoning youth populations, increasingly skilled and diverse labour forces and regional opportunity.
Statista has visualised the top 15 cities in 2030 in terms of economic contribution.
London is estimated to be contributing £312 billion to global GDP by 2030, ranking 8th globally.
The city is also predicted to produce £168.3 billion more in household disposable income.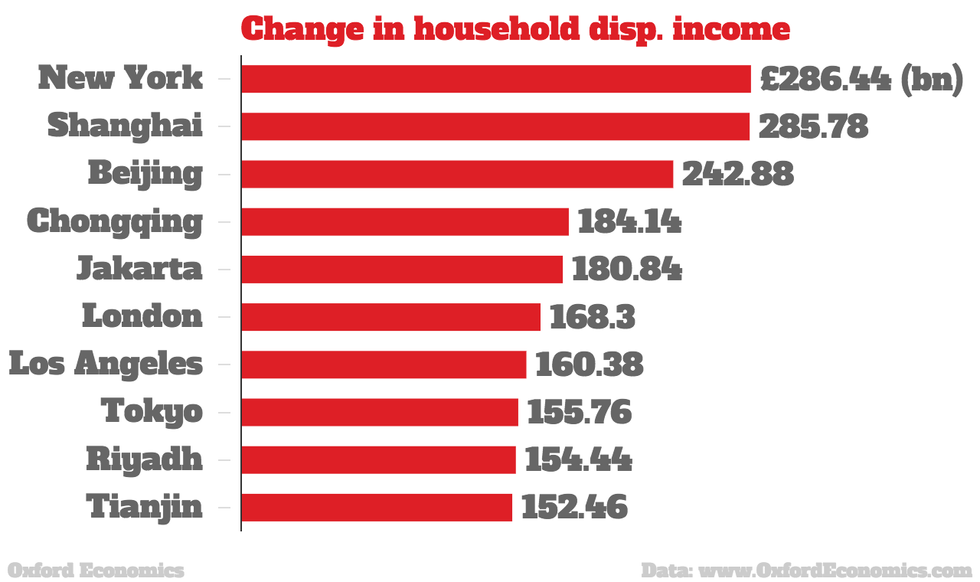 According to the report, London is also set to become the top clothing consumer market in the world, worth nearly £30 billion.