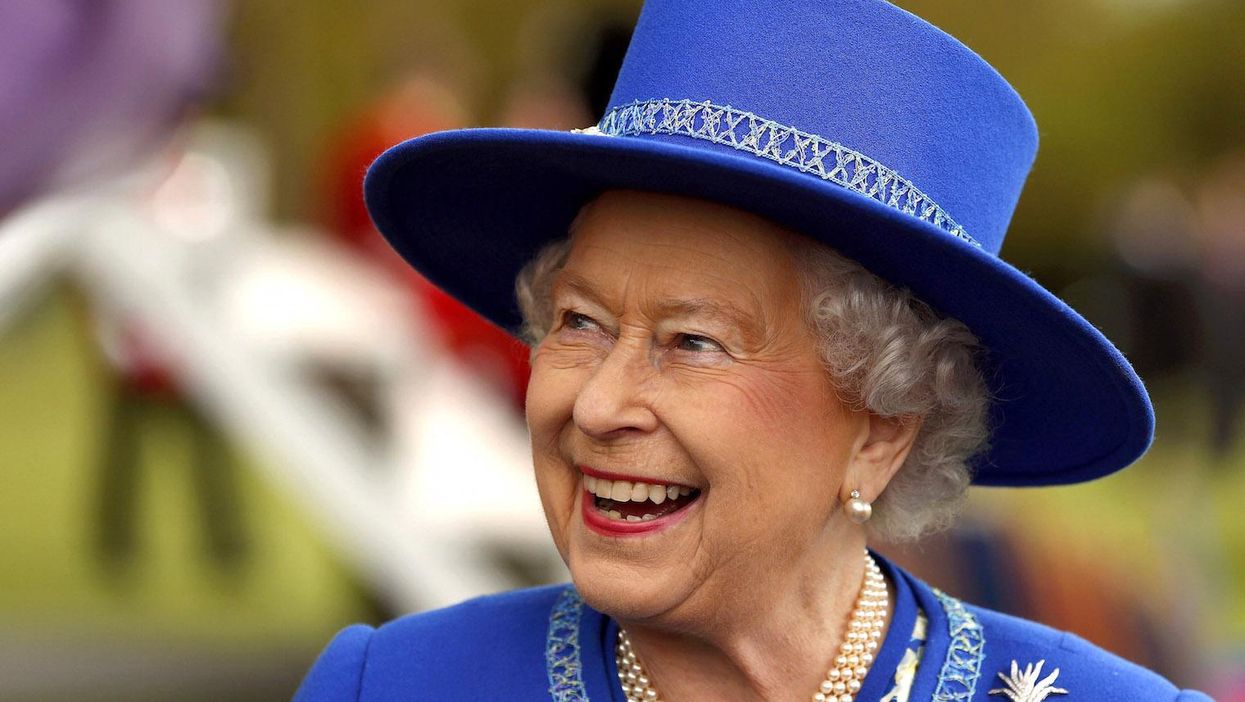 The royal event of the year may be months away but the scramble to cash in on the Queen's 90th-birthday celebrations is in full swing, led by the official range of commemorative china launched today.
Promoting an expensive collection of crockery beyond the reach of many of Her Majesty's humble servants, the Royal Collection Trust wants people to part with sizeable sums of money in honour of the Queen's birthday, on 21 April.
The average British family faces a bill of more than £200 if they are thinking of marking the occasion with a traditional cup of tea, since a single cup and saucer costs £55. The cheapest item is a mug costing £25.
And people wanting to buy a 10-inch single plate will be charged £89. Other items include a pillbox costing £29; and a tankard and a side plate, both priced at £39. The souvenirs, featuring the Queen's coat of arms and flowers such as forget-me-nots and cornflowers, are made by hand in Britain using English fine bone china and finished with 22-carat burnished gold, according to the RCT, a department of the Royal Household.
Buckingham Palace is doubtlessly hoping the souvenirs will reverse a drop in the RCT's annual retail income, which fell from £17.5m in 2013/14 to £14.2m in 2014/15 - a drop of 19 per cent. In the same period, the number of people paying to visit various Royal attractions, such as Buckingham Palace, went down by 82,000.
The RCT's latest annual report admits:
The absence of a royal anniversary or event made 2014-15 a challenging year for retail.

Commemorative china constitutes an important part of the overall retail offer.
Private companies are already selling souvenirs - everything from tea towels to teddy bears - to capitalise on the Queen's landmark birthday this year.