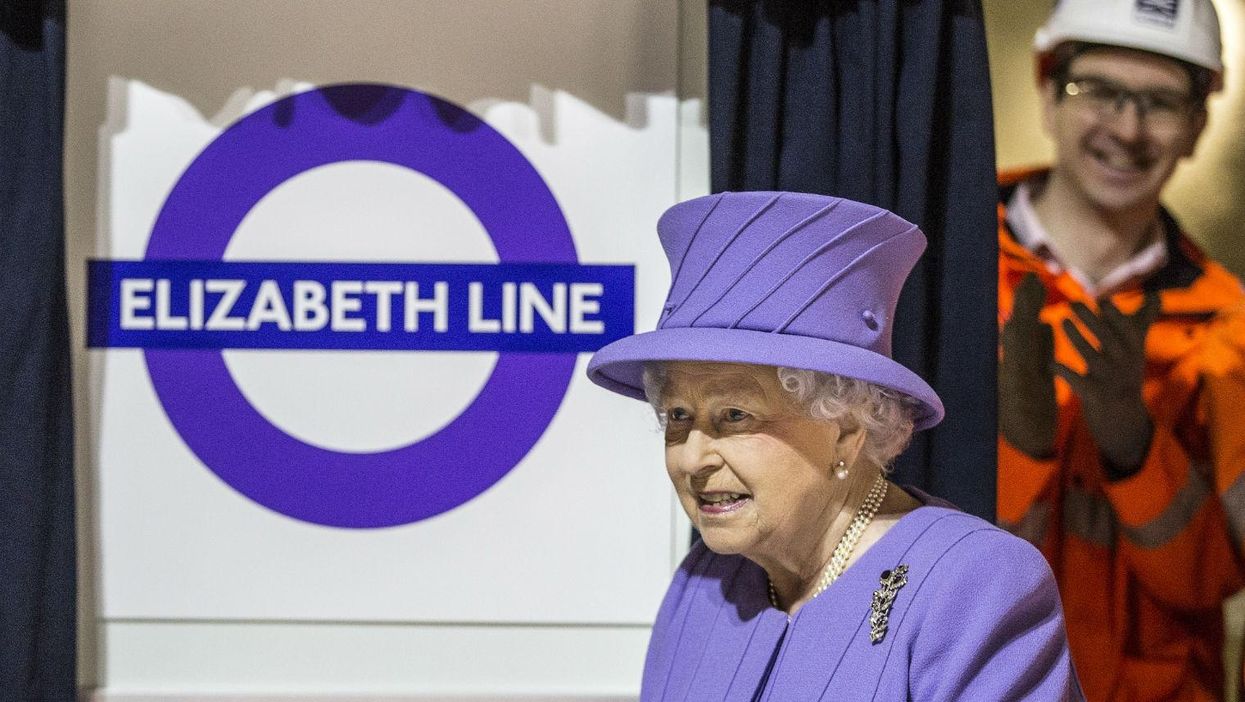 Warning: This article is a bit sweary
We learned this week that the new Crossrail route through central London is going to be renamed the 'Elizabeth Line' after the Queen.
It's been pointed out that naming a taxpayer funded public utility after a monarch who's apparently only ridden the Tube a grand total of three times in her life - and most recently in 1977 - is not really a Good Idea.
Although the opportunity for borderline treason on the daily commute has been touted as a silver lining by some.
Enter stage right: Timothy Thornton from Brighton, who's had a brainwave. To satisfy all parties, why not rename the Queen 'Crossrail'?
Thornton created his petition, which did the rounds on Twitter before being flagged as needing consideration on the government's website.
We checked out the parliamentary petition standards and the petition to change the Queen's name probably - sadly - oversteps quite a few of the rules (first and foremost would be the one which says no jokes are allowed).
If it does go ahead, however, Lizzie will have some company: a recent petition to rename the recently-ousted prime minister of Canada Stephen Harper 'Calgary International Airport' is just shy of 5,000 signatures.
indy100 has contacted Thornton for comment.