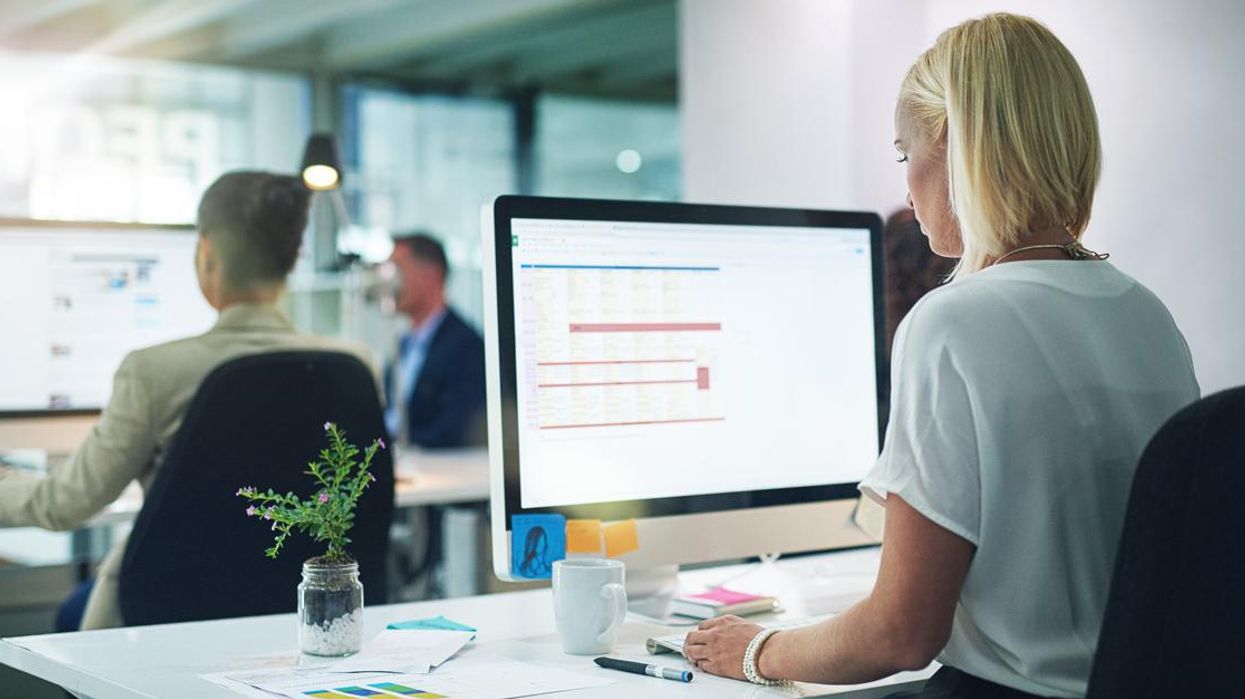 iStock/Getty images
How does the UK fare compared to other developed nations in terms of mothers in work.
The OECD recently tweeted a graph which shows the extent to which mothers are working, either full time or part time.
Denmark comes top of OECD countries, which are listed here and are commonly regarded as a selection of developed countries, while the UK falls just below the average.
You can see the graphic here:
Family & work, how to juggle? See our #stats in this report on Germany & equal partnership in #families… https://t.co/OjDUbQsIxt

— OECD ➡️ Better policies for better lives (@OECD ➡️ Better policies for better lives) 1487584576
It comes from a report on equal partnership in German families. Over the past 15 years, employment rates among working age women in Germany has increased by 11 percentage points, from 58.1% to 69.5%.
Netherlands is notable for the high proportion of people in part time work - 70 per cent of working mothers in the country do so part time.
The United Kingdom ranked 12th out of 22 countries.
The definition for this dataset followed ILO guidelines, for the years 2012-13.