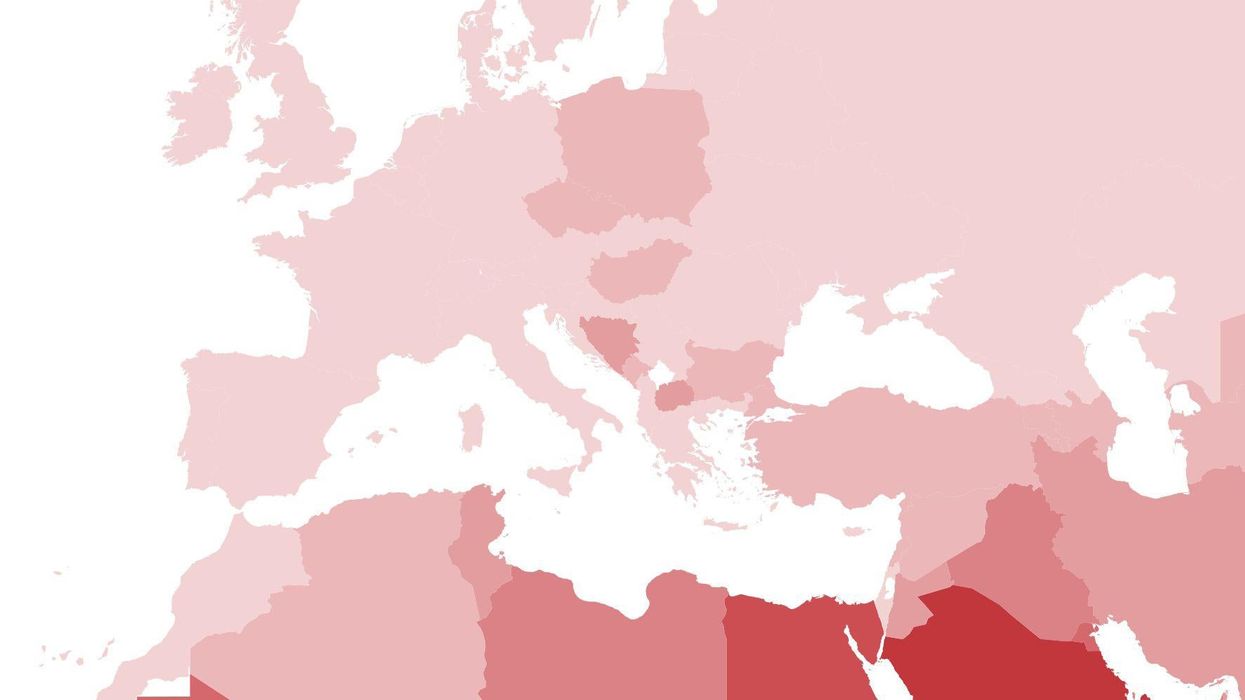 Carto/Louis Doré
The UK is one of the cleanest countries in the world in terms of air pollution.
This is according to 2016 data from the Global Health Observatory and the World Health Organisation.
The United Kingdom had the 29th cleanest air when it came to annual mean concentration of particulate matter, with less than 2.5 microns of diameter (PM2.5) [ug/m3] in urban areas, out of 184 countries.
View the interactive map, below:
The report found that over 80 per cent of the world's city dwellers breathe poor quality air, which increases the risk of lung cancer and other life-threatening diseases.
In nearly every city (98 per cent) in low and middle income countries, the WHO said that UN standards for air pollution were not met.
HT Phys.org
More: The people of Britain's cities can finally look forward to breathing clean air