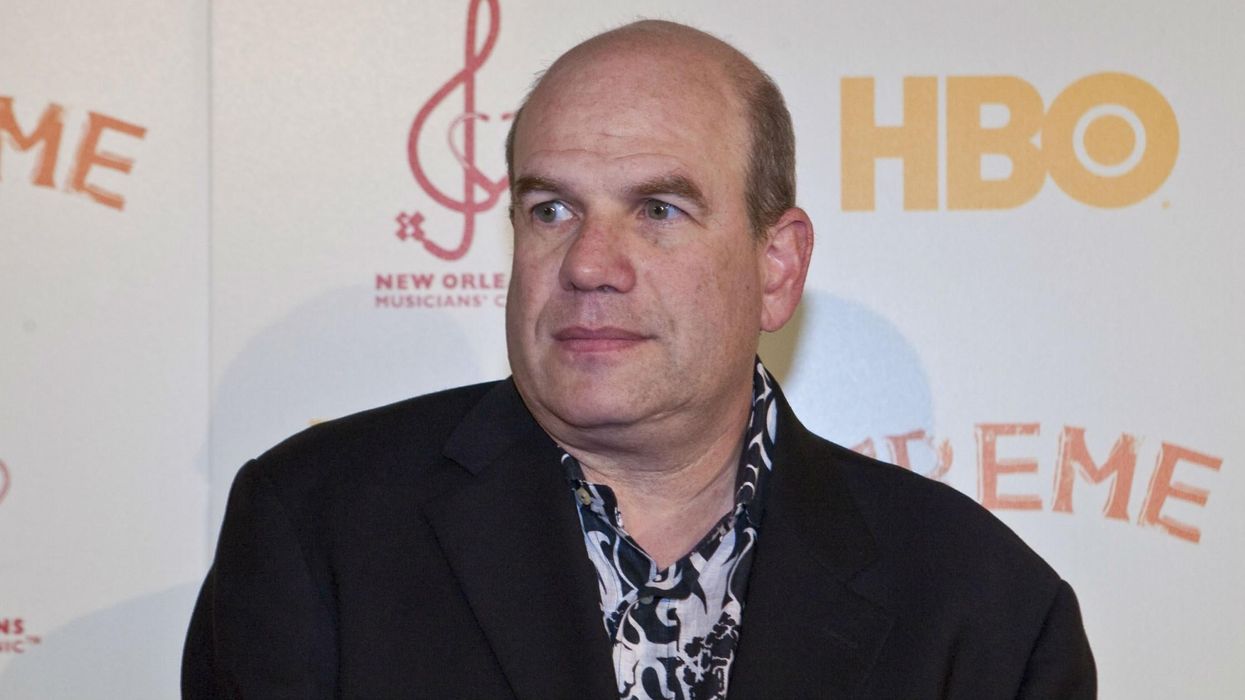 Earlier this week, The Wire creator David Simon penned a public statement mourning his friend Antony Bourdain and clarifying that his Twitter account had been blocked.
After paying tribute to the late, "genuinely good" chef, documentarian and writer on his website, Simon went on to explain that he had been banned from Twitter, although his tweets remain visible on the website. He also stated that it is "unclear when [he] will return to that framework" as he remains "indifferent to removing the tweets they insist are violative of their rules."
Simon is known for his politically outspoken tweets, many of which have recently focussed on misinformation surrounding asylum seekers, government mistreatment of immigrants and police preoccupation with the so-called "war on drugs".
Simon goes on to claim that Twitter's censorship policies are flawed, arguing that the dissemination of 'anti-human' opinions is allowed. He cites the example of a user who supported the belief that "mothers who have their children kidnapped and held incommunicado from them at the American border are criminals – and that both mother and child deserve that fate," as well as another that claimed "that 14-year-old boys who survive the Holocaust are guilty of betraying fellow Jews."
Although he doesn't explicitly state which tweets earned him the ban, he does allude to one of his "hyperbolic and comic" responses, in which he tells a social media they should "die of a slow moving venereal rash that settles in [their] lying throat."
It appears that the tweet violates Twitter's rule prohibiting "wishing or hoping that someone experiences serious physical harm".
He continued:
Slander is cool, brutality is acceptable.

But the hyperbolic and comic hope that a just god might smite the slanderer or brutaliser with a deadly skin disorder is somehow beyond the pale.
Debate surrounding online freedom of speech has made headlines on numerous occasions over the last few weeks, most notably when President Trump lost a lawsuit against doctor Eugene Wu. Prosecution pursued the argument that Trump's decision to block Wu was unconstitutional – an argument which was accepted.
Official ruling stated that Trump should be unable to block users, as his account is government-run and therefore essentially a public forum.
This means that blocking users amounts to a violation of their First Amendment rights.
As for Simon, his statement is shown in full below – what do you think of him being banned?
indy100 has contacted Twitter for comment.