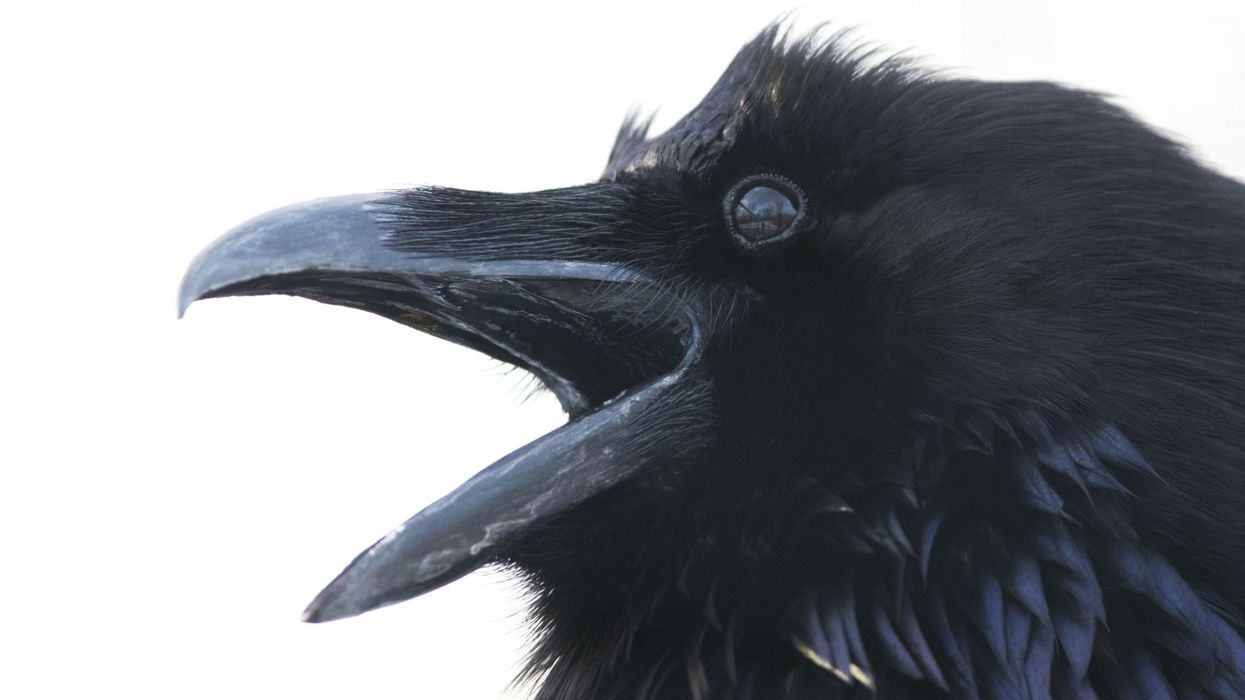 iStock
A French theme park has a few feathery employees: crows.
The Puy du Fou park in the western Vendee region has crows that will fly around and collect rubbish left by lazy human beings.
Whether it's cigarette butts or general trash, six crows have been trained to pick them all up in exchange for food.
This is how it works: a crow deposits a piece of rubbish into a small box placed in the middle of the park, and then a small nugget of bird food gets pushed out.
President of the park Nicolas de Villiers, told AFP:
The goal is not just to clear up, because the visitors are generally careful to keep things clean…[but also to show that] nature itself can teach up to take care of the environment.'
This isn't the first time clever crows were taught how to do human things. In 2008 a man created a 'crow vending machine'. The crow was trained to find coins and deposit them in a machine slot. Its creator, Josh Klein, theorised that if a crow can be trained to collect coins, it can be trained to help improve human lives.
According to National Geographic, crows are considered to be one of the most intelligent of bird species, and have a particularly 'uncanny memory for human faces.'