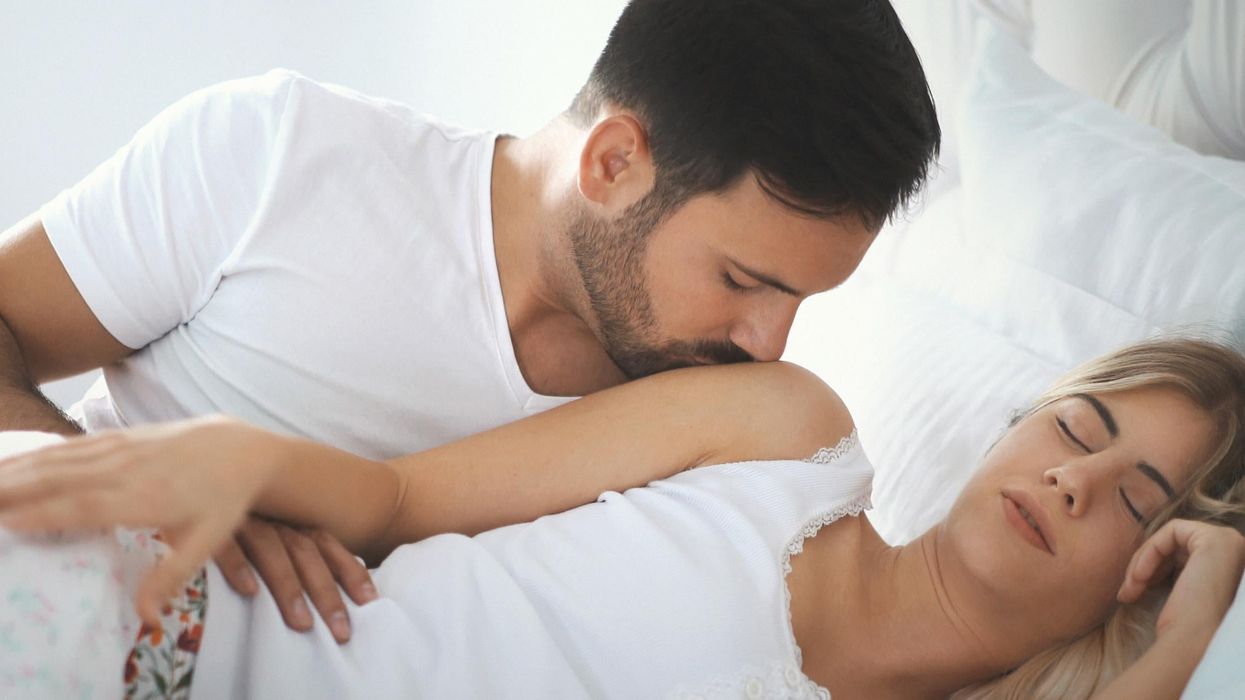 iStock
When you actually sit down and think about it, dating in 2017 is really weird.
Rather than organically meeting people through friends or social occasions, we now have apps like Tinder and Grindr that can do all of that for us.
This, in theory has made meeting people and interacting a lot easier, which in turn has lead to numerous new dating trends.
Previously we have reported on trends like "love bombing" and "submarining" which aren't exactly wonderful displays of romance and affection.
Now a new trend has arrived called "cushioning," and is is basically another term for cheating on someone.
Cushioning involves one member of a relationship feeling the need to have someone else to fall back on, should they and their current partner call it quits.
This extra person then effectively becomes their safety cushion and they begin to talk, flirt, hang out more and maybe even hook up.
Babe.net reported on the cushioning phenomena by speaking to some people who had given it a go.
One woman, named Anna, described her experience with cushioning:
I was seeing someone for a few months and it was going well, but it felt like the dust had started to settle a bit.

Instead of talk about it, the rational thing to do was to go back on Tinder and find some more boys to chat to, just in case the current one fell through.

It was nothing major – I didn't meet up with any of them in the end, but it was good to know that when it ended (which it did), there were options, 'cushions.'
The lack of any real emotional attachment can be a big problem moving forward in any relationship.
Dr Jennifer Rhodes, a licensed psychologist and relationship expert, told VT:
Quite frankly, it makes me sad that people have such trouble with emotional intimacy and talking about feeling scared with the person you are dating.

You can't really fall in love unless you are ready to get hurt. Cushioning is for people who are not ready for real love.
HT VT