Actor Ryan Reynolds and footballer David Beckham appear to have it all.
From talented, inspirational wives to beautiful children and thriving careers, they've got most boxes ticked. With so much to admire, it's no surprise that the close friends have taken to complimenting each other on Instagram.
But to the delight of stans and fans alike, the interactions took a flirty turn when "golden balls" Beckham complimented the Green Lantern star on his handsome looks.
Naturally, followers of the pair couldn't get enough of this interaction, which spawned a reaction of mild hysteria.
Given that Beckham is often described as the world's most handsome man, a compliment like this is certainly an honour. But fans certainly agree that it is thoroughly deserved.
Though with so many admirers, it looks like Beckham will have to wait in line, so it's a good thing he's already got the world's coolest wife.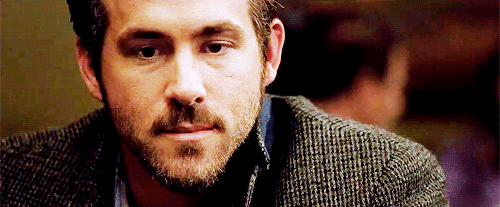 H/T: BuzzFeed