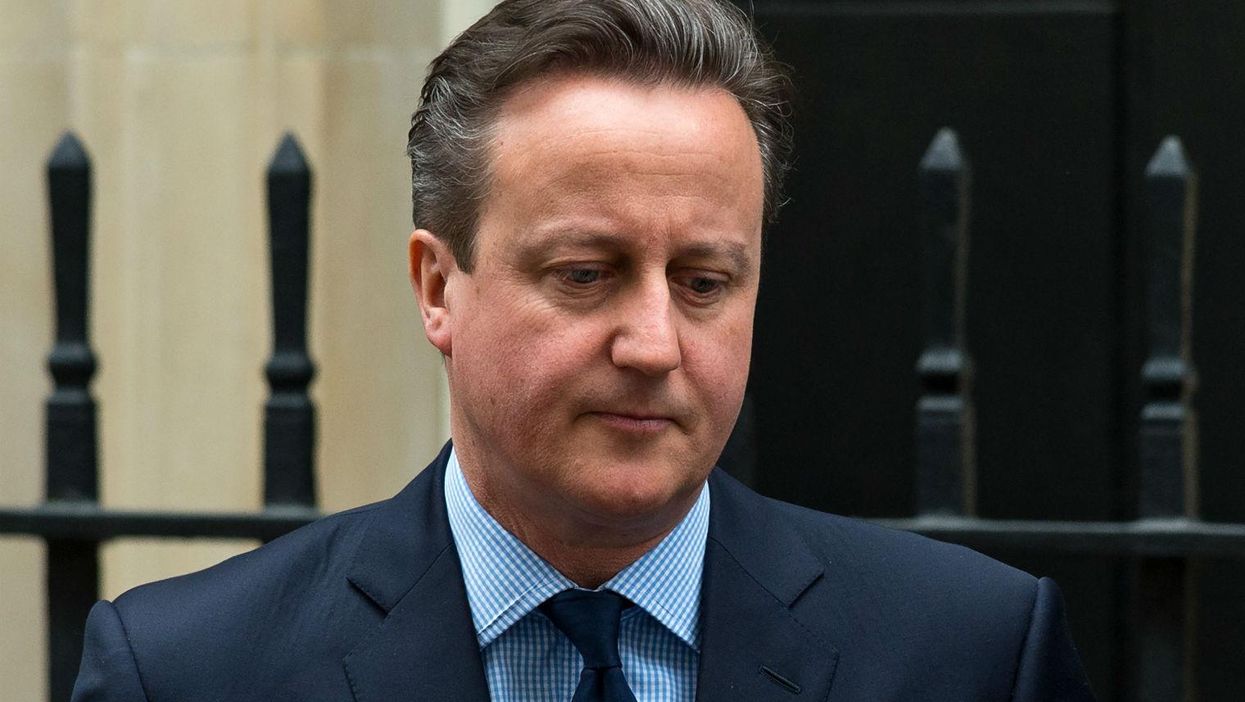 In an unprecedented move Downing Street has released the prime minister's tax returns amid the furore triggered by the Panama Papers' investigation into the Cameron family's tax arrangements.
David Cameron's office first promised to release the details about his earnings in 2012, but succumbed to pressure after the prime minister admitted he had benefited from his shares in his father's offshore company. The prime minister sold his shares in the late Ian Cameron's Blairemore Holdings in 2010.
The information shows that David Cameron earned enough in 2014-16 to benefit from the cut in the top rate of tax from 50p to 45p.
He inherited £300,000 on the death of his father in 2010 - and recieved two payments of £100,000 from his mother in 2011 to "balance out" the legacy between the PM and his siblings, tax records show.
Last year the government raised the inheritance tax thresehold from £325,000 to £500,000 - a move the prime minister would also benefit from.
Cameron has announced the creation of a new task force to investigate tax evasion allegations. But Sunday's newspaper front pages are less than impressed: