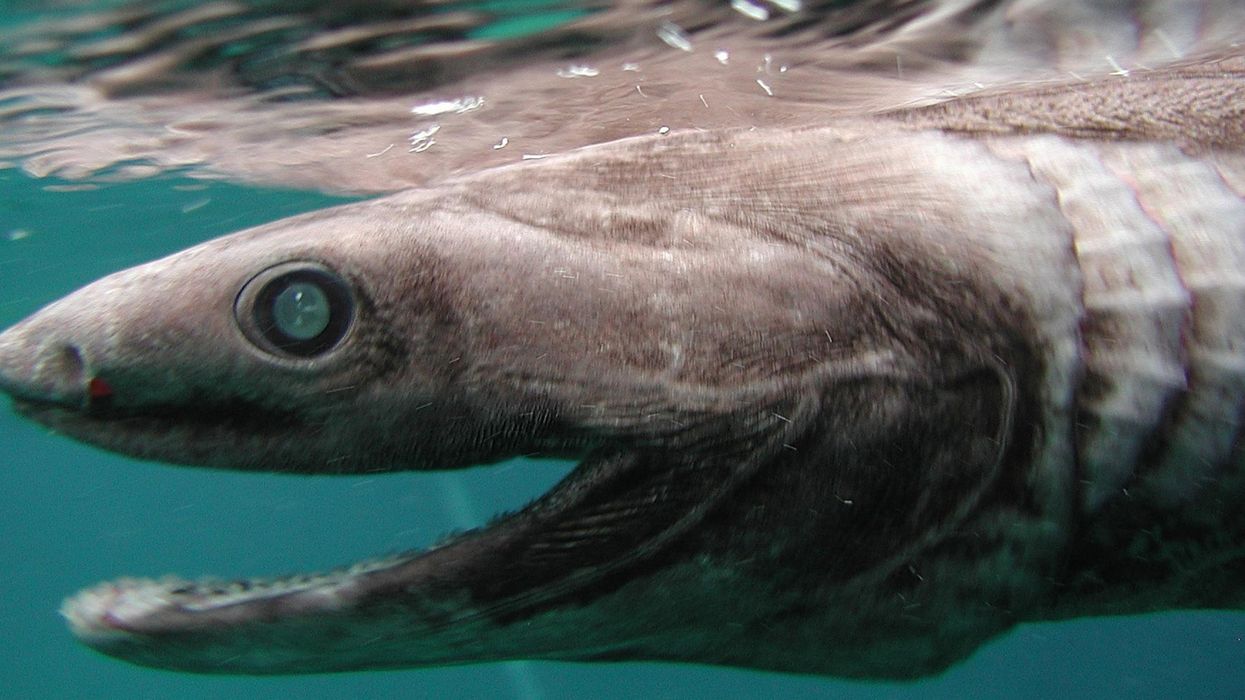 Awashima Marine Park/Getty Images
Russian deep sea fisherman Roman Fedorstov has a pretty incredible job.
Not only does he get to experience the great outdoors for a living, but he also gets to share his more weird and wonderful catches with the rest of the world.
The result, is an incrededible feed combining some rather beautiful creatures, such as this one.
And denizens of a hellscape... Like this one.
We both know what you're here to see though - so without further ado.
Return to the depths foul demon.
Davy Jones called, he wants his pet back.
Regular terrifying spiders, meet even more creepy sea spiders.
Absolutely not.
Is this where Guillermo del Toro gets his ideas for monsters from?
Is this where H. R.Giger came up with the idea for the Xenomorph face hugger?
Consider my earlier question answered.
We now pause for a brief intermission. Please enjoy Roman's cat.
And back to the sea creatures.
Someone call Buffy.
It's like a teenage mutant ninja turtle.
Yes, back to the sea with you.
Imagine this popping up during your morning swim.
Or this...
Wait... What?
Surely it doesn't need this many teeth?
Quiz time.
Tag yourself - I'm sad ugly fish.
And finally.
HT Thrilllist
More: 18 animals you've (almost definitly) never seen before