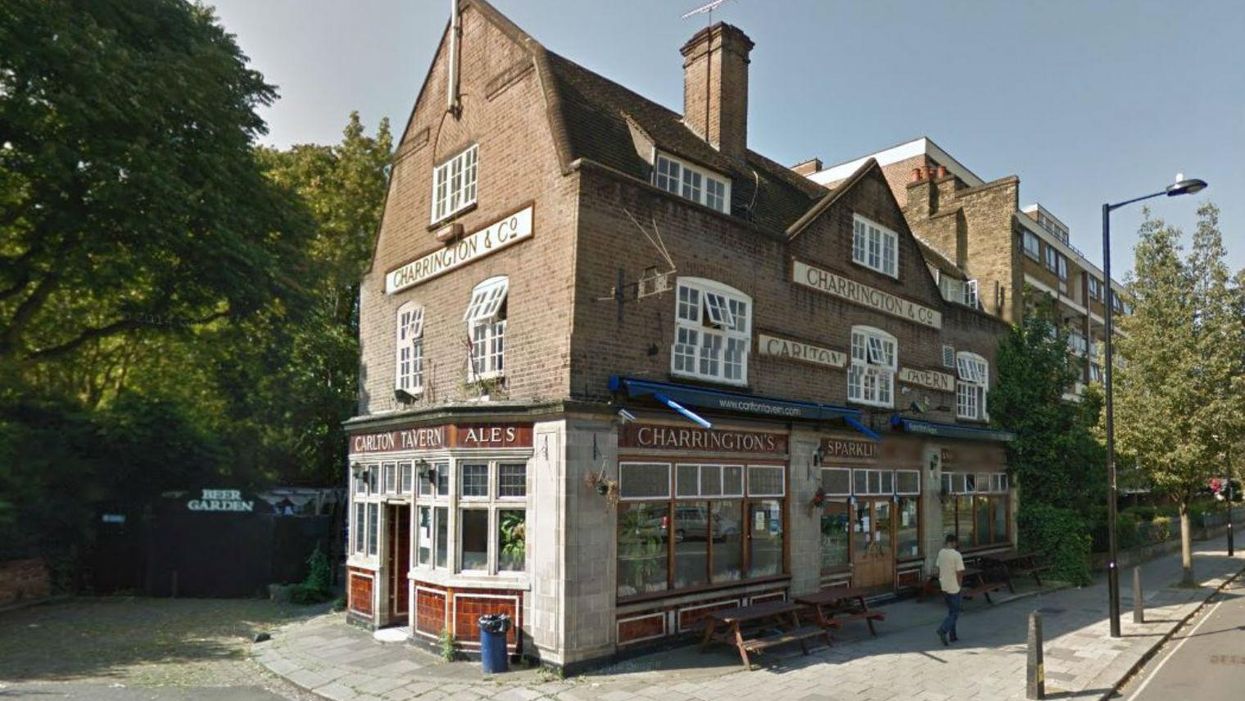 The owners of a London pub which was knocked down without permission will be ordered to rebuild it "brick-by-brick".
According to the Evening Standard, local councillors are due to issue a notice next week that will require the owners of the Carlton Tavern in Maida Vale to "recreate in facsimile the building as it stood immediately prior to its demolition".
Earlier this month, Israel-based developers CLTX Ltd bulldozed the 1920s building - a decision which Robert Davis, deputy leader of Westminster council, described as "scandalous".
The council is due to issue the order next Tuesday and could stop the developers from selling the site until the reconstruction is complete, pending an appeal.
i100.co.uk has approached CLTX's director, Ori Calif, for comment and will update this story accordingly.
It is reported the company want to turn the site into flats.