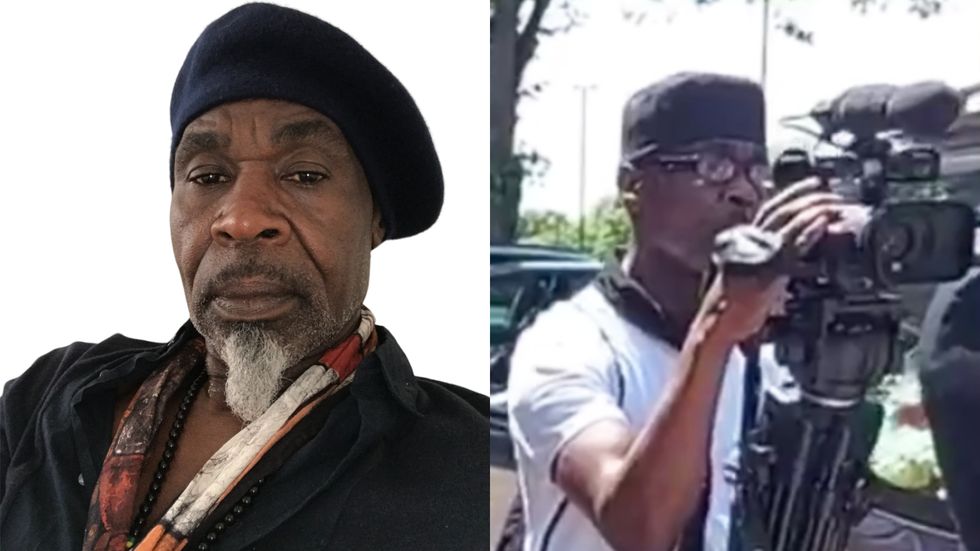 A filmmaker releasing a documentary about Bristol's Afrikan-Caribbean legends of martial arts on Windrush Day says he believes in the importance of celebrating members of his community.
Clive Smith, 64, moved with his family to the UK from Jamaica aged two in 1962 and worked in the arts while recording his British-Caribbean community on film and later releasing several award-winning documentaries.
He is launching his latest project showcasing significant figures in Bristol's Afrikan-Caribbean martial arts scene in the 1960s at Bristol Museum, in time for the 75th anniversary of the arrival of HMT Empire Windrush on the UK's shores.
The documentary features interviews with several men who went on to become UK and world class martial arts champions, who discuss their reasons for pursuing martial arts and the obstacles they encountered.
Mr Smith told the PA news agency that the documentary, Bristol's Afrikan-Caribbean Legends of Martial Arts, is "based on how many of my generation and those before had to take up martial arts to protect ourselves from the discrimination, the racism, and all that we were facing growing up, especially as youngsters".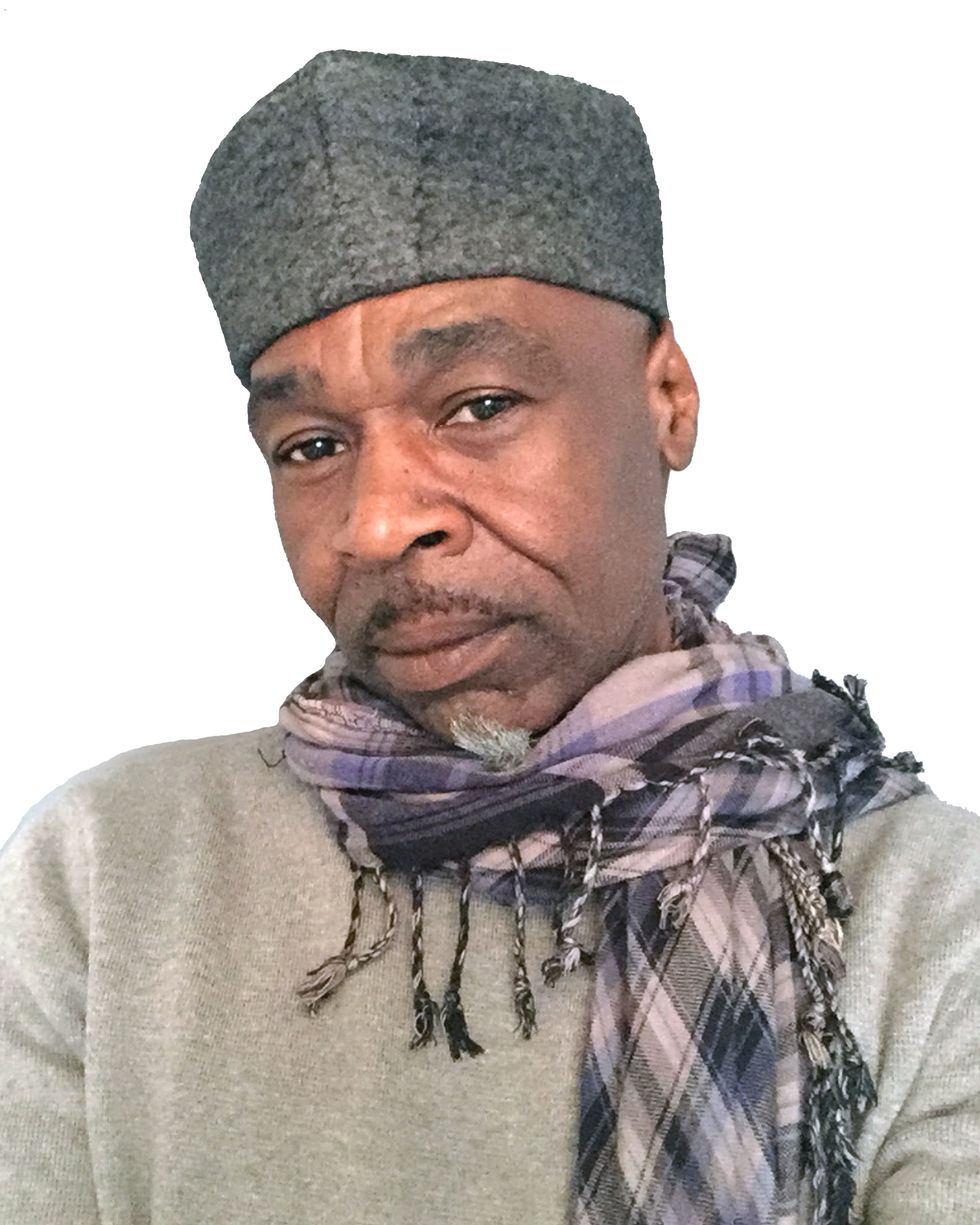 Clive Smith has released award-winning documentaries on his British-Caribbean community in Bristol (Clive Smith/PA)
He said: "Obviously, there was a lot of influence from the Bruce Lee films in the early 70s, and we were the British young black youngsters, that generation."
He described how young British-Caribbean men in Bristol would watch martial arts films in the cinema and attend "very multiracial" martial arts classes which "brought people together from all these cultures".
The documentary explores the challenges faced by these young members of the Windrush generation, with Mr Smith saying: "They were facing racism – the racism in the tournament, the racism in how they were dressed.
"They would be disqualified for doing certain moves and not getting points where they should have got points, so even in that field you were working or fighting 10 times harder.
"It takes you through that journey, of what we faced and how we turned it into positive things."
Mr Smith first began filming his British-Caribbean community after he got a digital camera for his 40th birthday, and quickly became known for documenting local news events and highlighting issues faced by his community.
People would just come to me because they want to speak and they want to tell me their story

Clive Smith
He said: "People would just come to me because they want to speak and they want to tell me their story.
"They wanted to tell me things that they were going through – 'The council is not decorating my house', 'I've got damp in my house', 'This is happening to our children in school'."
He said: "There were all these things happening so I started to capture them,"  adding that while filming a local event he was once "attacked by police kicking my camera out of my hands".
He released documentaries on Bristol's tightly-knit Jamaican community, including My Peeps, a four-part series released by BBC One in 2004, which won a Royal Television Award.
Mr Smith believes in the importance of documenting and showcasing the achievements and challenges faced by members of his community, particularly in light of a narrative when he was growing up that there were "no black role models".
He said: "I'm seeing young black men and women opening up businesses, working with young people and doing things in our community.
"I've always seen what we're doing as a youth, and I've seen many elders, the positive things that they've done, and they are still doing, and it's not recognised."
He wants "for people to get the true understanding of our journey, or another side of our journey that has been suppressed and needs to be recognised".